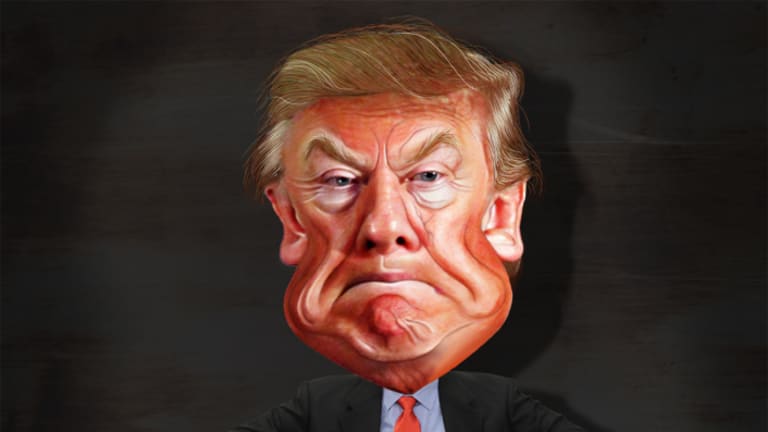 Early Warnings: An Introduction to the Fascism of Donald Trump
Trump was the first American fascist president.
By now it should be clear to everyone that Donald Trump was no ordinary conservative American president. Far from it. He was the first American fascist president. And he remains a fascist to this day.
I was among the first opinion writers to expose the unique dangers Trump posed to democracy and the rule of law. I was among the first to refer to him explicitly as a fascist. I was also among the first commentators to report on the views of leading mental-health experts who described Trump as a malignant narcissist.
I sounded these warnings in opinion columns published by Truthdig, The Progressive Magazine, AlterNet, Raw Story, Salon, The National Memo, Bill Moyers.com, and many other outlets.
Those columns are collected here in the section dubbed "Early Warnings." The columns are organized in chronological order, with the most recent pieces posted first. Together, they offer a real-time, step-by-step chronicle of the rise of Trumpian fascism. Additional columns will be added to the collection as Trump and the MAGA movement he spawned continue their assault on democracy.