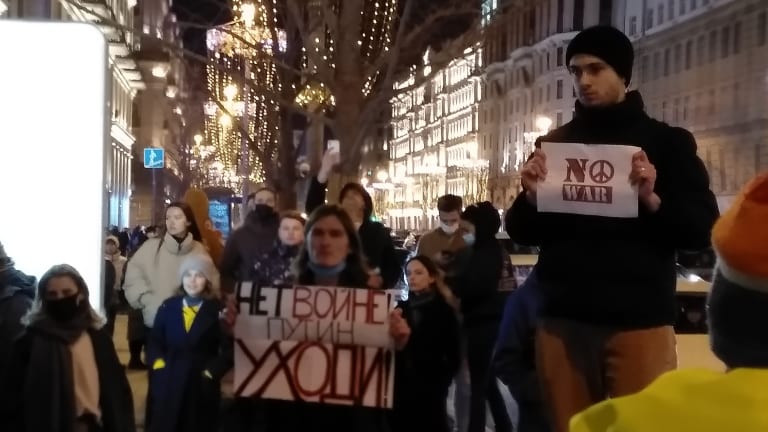 Is a World Ruled by Law Rather than War Possible?
Can International Law Hold War Criminals Accountable?
Can you imagine a world without war? I joined some international-law experts on the "People-Powered Planet Podcast" to explore the issue.
We discuss the International Court of Justice, the International Criminal Court, the war in Ukraine, and the call for creating a World Court of Human Rights. We also examine the decades-long campaign to build a movement for world citizenship. 
Watch the discussion on YouTube.