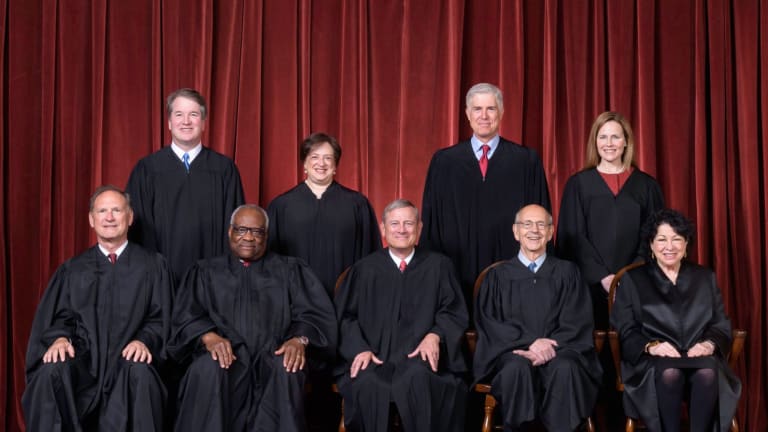 The Supreme Court Has Moved Hard to the Right
Don't just blame the Democrats for allowing this to happen. Blame yourself as well.
Now dominated by six hardcore rightwing activists, the Supreme Court has moved to undo the New Deal and the Civil Rights movement. The court's recently completed term was a disaster, with rulings overturning Roe v. Wade, expanding the scope of the Second Amendment by means of the court's absurd judicial philosophy of "originalism," and curbing the power of the Environmental Protection Agency to meet the challenges of climate change.
Hear me discuss these issues and more on a July 4th edition of Counterpoint on WPKN radio. 
One of the points I make in the program is that we shouldn't simply blame the Democrats for allowing the court to be captured by the Republican Party. We should all take a long look in the mirror, and blame ourselves as well. We are all responsible for taking our rights and our judges and justices for granted. 
WPKN broadcasts out of Bridgeport CT, and was once described by The New Yorker as "the greatest radio station in the world." I come on late in the show. Check out the interview here.