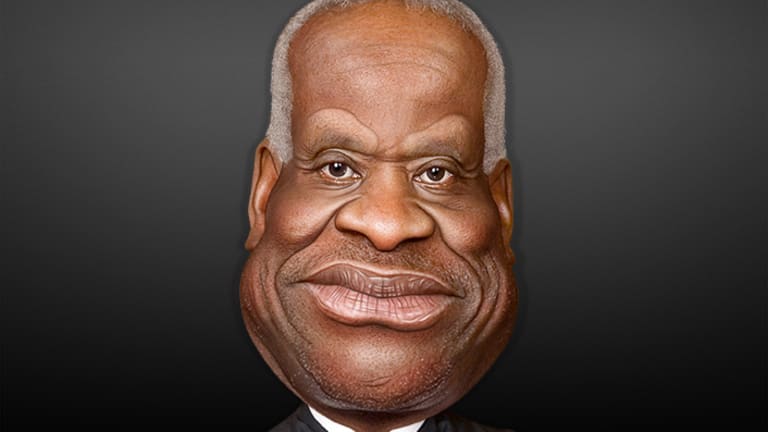 Unpacking the Supreme Court's Disastrous Term
Bill Blum and Sonali Kolhatkar discuss the Supreme Court.
I appeared on "Rising Up" with Sonali Kolhatkar July 12 to discuss the Supreme Court's recently completed term, and where the court is headed next term. Spoiler alert: the court is now dominated by rightwing activists, and, as the old saying goes, "You ain't seen nothing yet." Watch the interview here.