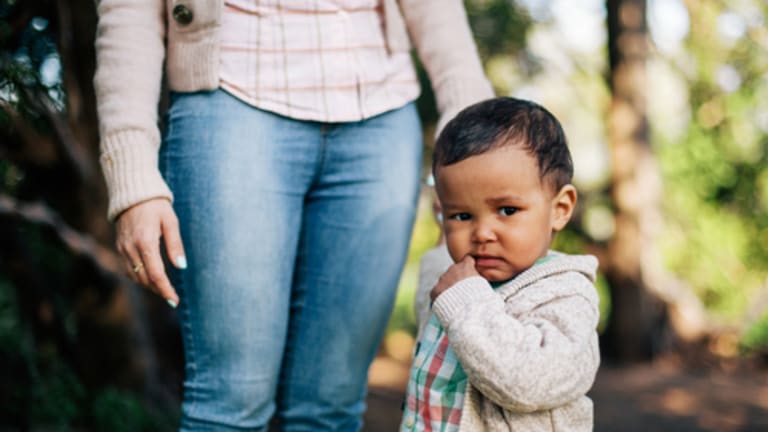 Population Talk is Really About Power
Talk About People Instead of Population, and What They Deserve Under Human Rights Law
When you hear talk about population, consider that we are really talking about people, and the conditions in which they should be born. For example, the climate crisis is already harming children - often before they are born. If we want to empower them, wouldn't we have to start all of our policies by mitigating and reversing that harm, and improving the conditions in which they are born? 
In other words, population talk is about the fundamental power humans exert over one another. 
Is there any minimum level of welfare all children deserve at birth? Should rich kids get a massive head start in life? What does it do to someone's life prospects if they are subject to severe abuse in early childhood? Should we ensure that family planning is sustainable, and even consistent with the restoration of nature? Should we be planning families so that our kids can play a role in democracy, in effective town halls that represent the decentralization of power, or should we treat them as economic inputs and just have as many kids as possible to grow economies that might otherwise suffer from a "baby bust." Should we keep creating communities so large that's it not even rational for individuals to vote?  
One way to think about these questions is to imagine what it would take to empower people, truly, so that they run their own lives or are self-determining. What ecological conditions would children need to thrive, as opposed to suffering under growth-driven conditions that harm their development?  If rich kids get massive privileges and a head start, does that limit poor kids' chances of determining their own lives, as opposed to being lorded by rich employers over as the privilege cements into adulthood? 
How can we be self-determining when our representatives in government cannot represent each person adequately because of the size of their districts? Are parents free when our system leads them into having children early in life, before they are ready, or uses them to produce large families to grow the economy - taking away other life options they may have had? How can we be free when we cannot trust the people around us, in part because of schisms that occur at birth and drive inequity and the violent crime that flows from it? 
If we think about these questions, and how they are answered by human rights instruments like the Universal Declaration of Human Rights and the Children's Convention, we see that giving people what they deserve - right from the start and in terms of basic values like nature, welfare, equity and democracy, and parental readiness - gels with slightly bending the arc of population growth and moving towards what one of the most lauded economists in the world, Partha Dasgupta at Cambridge University, sees as an optimal human population range for the future. 
Giving people what they deserve - right from the start - gets us to optimality.
And if we had to think about the change we need to capture all of this in one simple move, we might think in terms of inverting the fundamental top-down power structure that currently empowers would-be parents to ignore all of these values, towards instead a child-centric model that embraces the values and makes power flow bottom up - in the style of true democracy.  
Why should we follow the law if we are not meaningfully included, and represented, in the process under which it is made? 
The parent-centric model was never intended to free people. It was intended to ensure the democracy hobbling relative trajectory of growth we saw in the 20th Century, and protect the property rights of the wealthy, who never wanted kids to get a fair start in life but instead preferred to privilege their own kids. 
So let's not think about people as numbers. Let's think about what they need, and how to give it to them so that we all live in a future where we can run our own lives rather than being run by others. Freedom starts with investing more in the people with whom we share this world so that they are ready for bottom-up town halls, not top-down shopping malls.