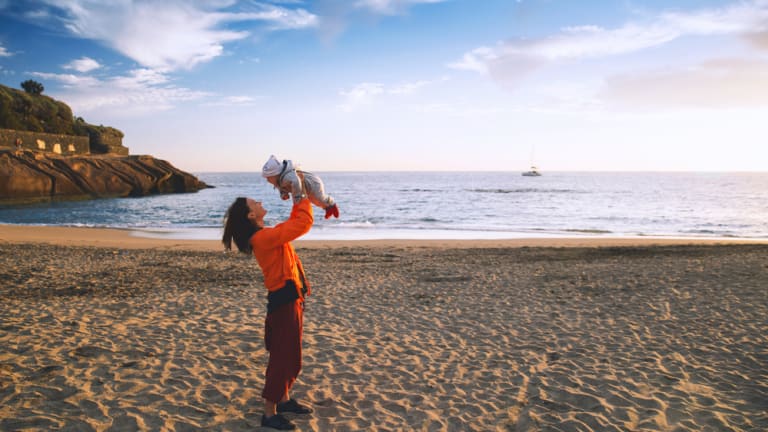 There Is No Justice Without a Fair Start in Life
Don't Get Scammed by Charities That Put Population Growth Over People
Don't get scammed by unscrupulous and ineffective charities. Fair Start and comparable family reforms are the most just and effective way to protect children, animals and the environment, and many organizations are already moving away from unjust and unsustainable family policies. 
They are solving the fundamental problem Nobel Laureate Steven Chu recently recognized. Just family reforms create the best long term returns on our investments. 
How do we ensure a fair start in life for every child? The science is clear: Pay family planning entitlements that encourage delayed parenthood, parental readiness, and equitable conditions of child development and opportunity between rich and poor families. These all interrelate, e.g. parental readiness becomes the desire to democratically empower one's child.
Now take action: 
1) First join our Apologize and Tell the Truth campaign urging corporations and charities to disclose their family policies, past and present, and the impact of those policies on things like inequity and the climate crisis. Were these organizations advocating for basic justice for the majority, or a child-centric fair start in life for every child, or were they choosing to orient from a fundamentally top-down, unjust and unsustainable systems of coercion/incentives? 
What is inherently interpersonal, the act of creating other persons, has been treated as personal and private to the parents so that the wealthy and powerful could evade their obligations to invest in all children. Instead of democratically empowering people, were organizations preserving the basic structure of power relations that created the climate crisis, where over the past several decades wealth and power went to a few men at the top instead of into women and children? Do their family planning approaches portend a future that would undo all the work they claim to be doing?
A simple first-order litmus test for whether we are building just and sustainable communities involves whether we first treat our capacity for self-determination as directly inverse to the addition of each new person to our polity, relative to a power-neutral baseline such as the nonhuman world, such that we are intentionally developing children into citizens, constantly subdividing our polities, and moving towards optimal power relations and world populations. We can't have democracy without parents eager to democratically empower their children with a meaningful voice in making the rules under which they will live, which would require minimally, birth and development conditions consistent with the Children's Convention and the slow elimination of preconstitutional systems in which we are determined by others through coercion or incentive.
In such a dynamic, each person is politically empowered, and empowered equally, such that all groups are arcing down towards optimal and ecocentric population sizes where the average voice can be heard and matter. If people are empowered equally this direct inversion, relative to a neutral position that enables self-determination, is inevitable. In other words, the first reason persons would be rationally obligated to follow laws is if the legal system intentionally includes, and reflects the will, of its constituents. Behavior conforming to this direct inversion is the test for such a system. It's physically impossible to constitute just societies without it.
Then 2) you can help Fair Start liberate the majority - those who will live in the future - by helping us fundamentally limit and decentralize power, through power redistributive family planning, pegged to concrete standards like the Children's Rights Convention, international biodiversity convention targets, and democratic representative ratios. Focusing on that majority means being sufficiently other-regarding to constitute a just society. Skipping this step means valuing wealth over children, and choosing to remain part of an ecosocially unjust and unsustainable system.