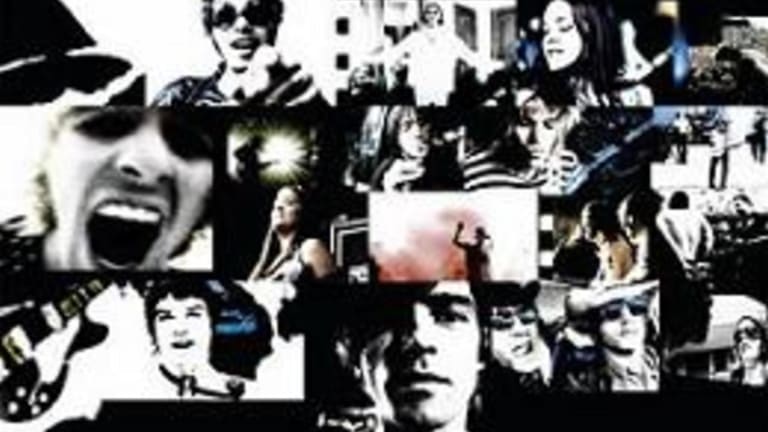 Episode 31: DIG! With Dave Cinquegrana
About this Episode
Guitarist and total chiller Dave Cinquegrana returns to CDC to talk about the 2004 music documentary Dig!
Dig! follows the volatile relationship between the Dandy Warhols and the Brian Jonestown Massacre, two bands that neither David or I like very much. The movie's appeal likes in personalities and conflict, not music.
*Show notes: *
You can watch Dig! here for free.
I mispronounce Antonio Salieri's name but stand by my point.
The recent-ish Anton Newcombe jazz 101 video is here.
The Mr. Show sketch I mention is here.
The video for "Not if you were the Last Junkie on Earth" is here.