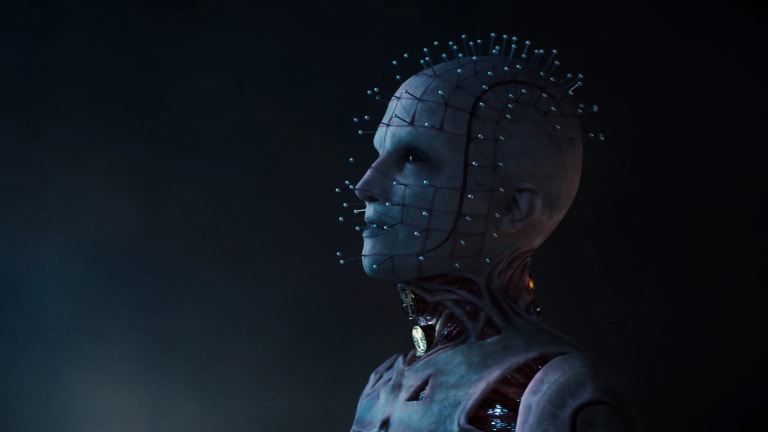 HELLRAISER 2022 Review
I also delve into the rest of the Hellraiser franchise and source material too. But let's call it a review of the new film anyway
I forgot to mention that Motorhead has a pretty good song [called "Hellraiser." RIP Lemmy. 
This is my first solo episode in a while and also my first review in a while. I watched the new Hellraiser, which is now streaming on Hulu, and decided I was an expert on all things Hellraiser because I read the novella the first movie was based on, Clive Barker's Hellbound Heart. It's a really good little page-turner that you can blow through in an afternoon. Check it out!
The new Hellraiser is the 11th Hellraiser movie. There are only nine Nighmare on Elm Street movies, including the Jason Vs Freddy crossover and the remake and I'd imagine that it's a much better known film series. At 11 films, it nearly ties the Friday the 13th series, which has 12 movies when you include Freddy Vs Jason and the 2000s remake. That's pretty wild considering it's a horror franchise that likely has much more of a niche appeal than its horror franchise competition. And how they should have never made a sequel to the first one.
You can watch the trailer for the new Hellraiser here.
This is one of the horny images of lady Pinhead I mentioned. NSFW, probably.