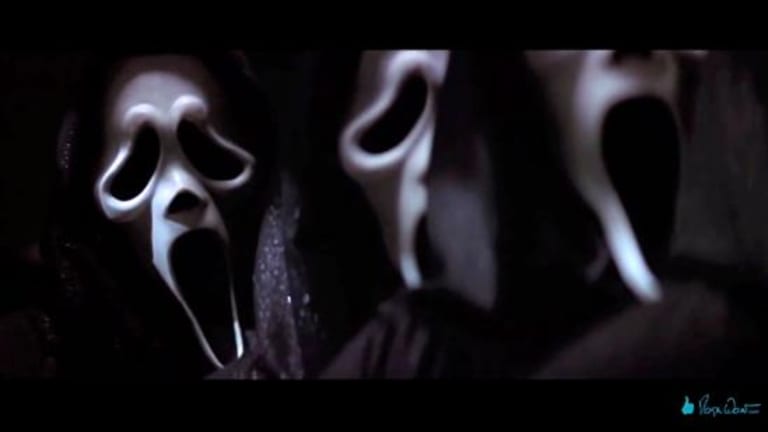 WES CRAVEN With Will Dodson
I thought about calling this episode Less Craven but even though it was somewhat descriptive, it didn't work for me in the end.
Horror scholar Will Dodson returns to the CDC pod, discussing another icon of horror cinema. 
Dodson, horror expert, scholar and co-editor of the book American Twilight: The Cinema of Tobe Hooper, was a guest in April, when he shared his expertise on Texas Chainsaw Massacre auteur Tobe Hooper in light of the then-recent release of the Netflix Texas Chainsaw Massacre. He returns to talk about his latest archival horror project, the lesser known film and television work of Nightmare on Elm Street creator Wes Craven.
Dodson guides us through Craven projects like Stranger in the House, Invitation to Hell, Chiller and more. Because we tie all these forgotten projects to Craven's more famous work, including The Hills Have Eyes,  Last House on the Left, Nightmare on Elm Street, The People Under the Stairs and Scream, what started as a deep dive into obscure but noteworthy Craven projects wound up as a serviceable overview of Craven's career. We even talk about his Meryl Streep prestige drama Music of the Heart and touch on his Hitchcockian Rachel McAdams-starring thriller Red Eye. 
Anyway I'm supposed to have 200 words in these descriptions and I only need one two three four five six done!