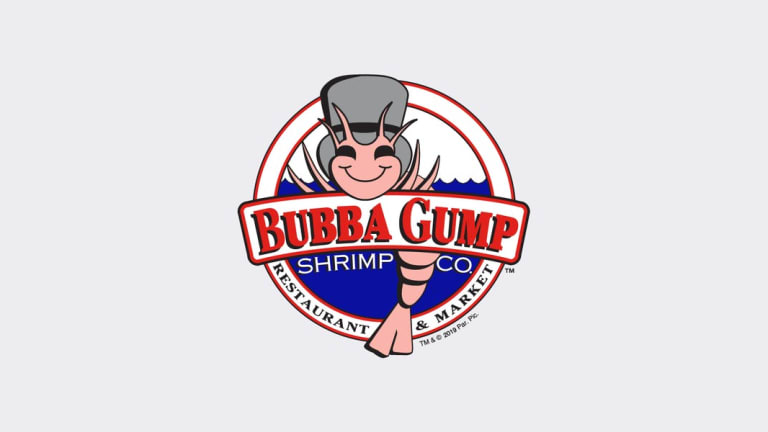 Bubba Gump Shrimp and Mortons will let customers earn Bitcoin
Bubba Gump's parent company will also begin holding Bitcoin in its treasury.
Landry's, the company behind restaurants like Bubba Gump Shrimp Co., Mortons, the Rainforest Cafe and others, have announced a new Bitcoin rewards program for their customers. 
---
Learn how smart money is playing the crypto game. Subscribe to our premium newsletter - Crypto Investor.

---
Landry's is partnering with NYDIG to create the Bitcoin loyalty program for members of its Landry's Select Club. Members of the club will be able to earn Bitcoin points when dining at any of the companies 500 locations throughout the U.S.
The Landry's Select Club currently offers one point for each dollar spent. 250 of these points amounts to 25 real dollars. With Landry's new partnership with NYDIG, members of the club now have the option to receive $25 worth of Bitcoin instead of dollars. The Bitcoin rewards can only be redeemed with Landry's Select Club points. 
In addition to the partnership with NYDIG, Landry's also announced that it would begin holding a portion of its treasury in Bitcoin with the help of NYDIG as a custodian. 
Trey Zeluff, Director of Digital Asset Strategy at Landry's, said that the company would like to offer more options for hospitality.
"Hospitality is the core of what we do, and offering great new options is an essential component of hospitality. We view bitcoin as a good choice for a portion of our own treasury, so we want to offer that choice to our customers as well," said Zeluff. "We're proud to pioneer this concept for the hospitality industry in partnership with NYDIG."
The Chief Innovation Officer at NYDIG, Patrick Sells, said that the company is thrilled to partner with Landry's owners and make Bitcoin more accessible.
"We are thrilled to partner again with the Fertitta family to bring our bold vision to life," said Sells. "Fundamentally, this partnership represents a huge milestone towards making Bitcoin more accessible to all and allows for everyone to benefit from this asset class in more ways."