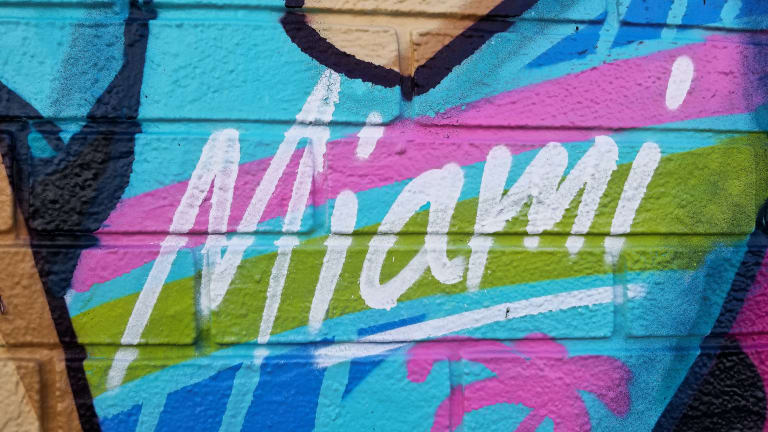 Miami Mayor To Take Part of 401k in Bitcoin
Mayor Suarez has continued to double down on his confidence in Bitcoin.
In early November the Mayor of Miami, Francis Suarez, announced that he would begin taking part of his salary in Bitcoin. Now, Suarez wants to take that a step further and have part of his 401k invested in Bitcoin.
---
Learn how smart money is playing the crypto game. Subscribe to our premium newsletter - Crypto Investor.

---
The now re-elected mayor of Miami was the first U.S. lawmaker to begin taking Bitcoin as part of his salary. He has also been an outspoken voice of the crypto community in his quest to make Miami a crypto hub. 
Suarez first said he wanted to begin dedicating some of his retirement savings to Bitcoin during an interview with Real Vision, a financial news site created by investors Raoul Pal and Damian Horner.
Suarez is asked why he wants to take his 401k partially in Bitcoin during the interview and responds by saying that he has confidence the asset will appreciate over time.
"I just think it is a good asset to be invested in. I think it's one that's obviously going to appreciate over time. It's one that I believe in," said Suarez 
He added that he believes Bitcoin's success is partly derived from its open-source and immutable attributes.
"Part of the reason why I think Bitcoin has succeeded so well is that people have confidence in it. They see that it is an open-source unmanipulatable system and I think that is the source of its popularity and why it has done so well.