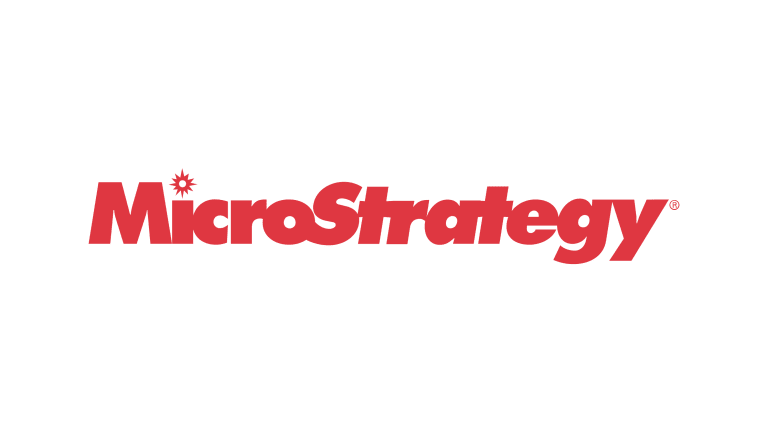 MicroStrategy Buys Another 1,434 Bitcoins for $82.4m
It has now acquired 122,478 bitcoins for an average price of $29,861 with a current value of over $6 billion.
Michael Saylor, MicroStrategy's founder and CEO, announced the company's purchase of another 1,434 bitcoins for $82.4 million with an average purchase price of $57,477.
---
Learn how smart money is playing the crypto game. Subscribe to our premium newsletter - Crypto Investor.

---
Since the company started buying bitcoins in August 2020, it has acquired 122,478 for an average price of $29,861. In total, the company has spent $3.66 billion on its crypto portfolio that is now worth well over $6 billion at today's bitcoin prices.  
The 8-K filing that MicroStrategy submitted shows that it acquired the new bitcoins between November 29, 2021, and December 8, 2021. 
The filing also notes that MicroStrategy "issued and sold an aggregate of 119,828 Shares under the Sale Agreement, at an average gross price per Share of approximately $693.10, for aggregate net proceeds to the Company of approximately $82.4 million."

MicroStrategy continues to have the largest bitcoin holding of any publicly traded corporation in the U.S. Tesla, the runner-up to MicroStrategy, holds an estimated 48,000 bitcoins, followed by Square with just over 8,000. 
The critical difference between MicroStrategy and other companies holding Bitcoin is that it has consistently added to its portfolio and held total conviction in Bitcoin's success in the future. 
Since the company's initial purchase in August of 2020, it has made 14 different purchases of bitcoins. Since that initial purchase, MicroStrategy's share price has increased from roughly $150 to where it sits now at $636. In February of 2021, MicroStrategy's share price was worth over $1,000.