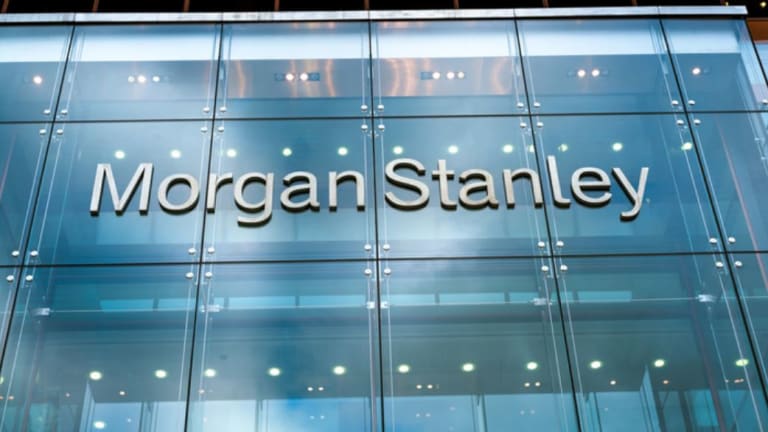 Morgan Stanley CEO: Cryptocurrencies 'Aren't Going Away'
The CEO, James Gorman, also said that "the blockchain technology supporting it is obviously very real and powerful."
James Gorman, the CEO of Morgan Stanley, said during a call with analysts that, while crypto is not a large part of the firm's business, the asset class is not going away. 
"I don't think crypto's a fad, I don't think it's going away," said Gorman. "I don't know what the value of bitcoin should or shouldn't be, but these things aren't going away and the blockchain technology supporting it is obviously very real and powerful."
Gorman continued during Thursday's quarterly earnings call saying that crypto is not yet in huge demand from Morgan Stanley's clients but that if the demand grows they will provide more options.
"It's just not a huge part of the business demand from our clients, and that may evolve, and we'll evolve with it."