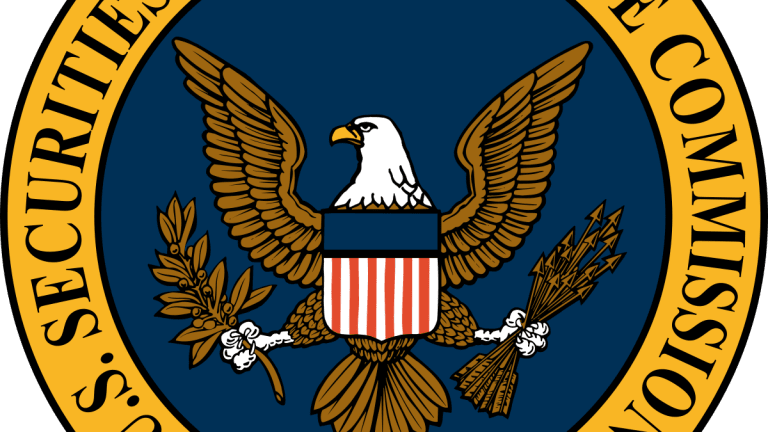 SEC denies VanEck spot Bitcoin ETF
The SEC claims that VanEck's ETF does not have enough measures in place to protect investors.
The Securities and Exchange Commission (SEC) has denied the spot Bitcoin ETF that VanEck filed for in December. VanEck's ETF was to launch on the CBOE BZX Exchange, which the SEC said did not have enough measures to protect against fraudulent trading.
---
Learn how smart money is playing the crypto game. Subscribe to our premium newsletter - Crypto Investor.

---
"The Commission concludes that BZX has not met its burden under the Exchange Act and the Commission's Rules of Practice to demonstrate that its proposal is consistent with the requirements of Exchange Act Section 6(b)(5), in particular, the requirement that the rules of a national securities exchange be "designed to prevent fraudulent and manipulative acts and practices" and "to protect investors and the public interest," wrote the SEC in the filing. 
The SEC added that such exchange-traded products would need to demonstrate that "the exchange has a comprehensive surveillance-sharing agreement with a regulated market of significant size related to the underlying or reference bitcoin assets."
With the rejection of VanEck's ETF proposal, the SEC has remained in line with its previous reasoning that such a product could allow fraudulent activity. VanEck is one of the numerous companies competing to be the first to market with a spot Bitcoin ETF.
While the SEC has remained strict on its rules regarding a spot Bitcoin ETF, Bitcoin proponents argue that such an ETF would give investors and safer access to Bitcoin exposure. 
Preston Pysh, the founder of the Pylon Holding Company and outspoken Bitcoiner, said that the SEC makes decisions that only benefit large Wall Street institutions rather than protect all investors.
There are still several applications for spot Bitcoin ETFs awaiting a decision from the SEC, making the future still uncertain.