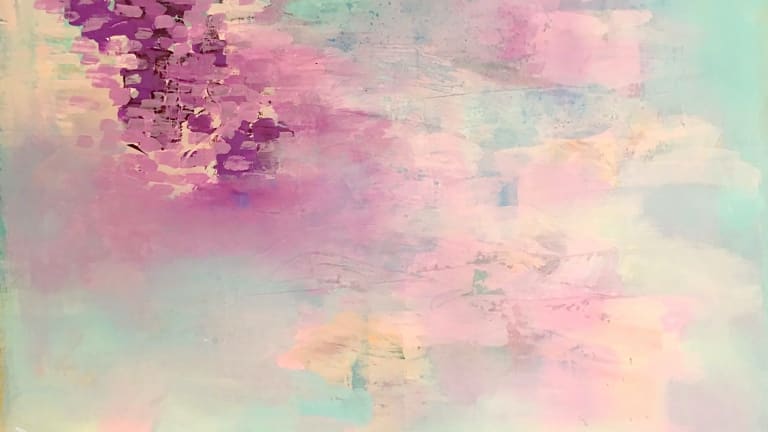 Adobe partners with OpenSea to battle NFT fraud
Adobe products will link to NFTs, tracking provenance info for authenticity
Adobe announced a partnership with leading NFT marketplace OpenSea this week, targeted at improving provenance and authenticity in NFT art. 
Announced Tuesday, "Content Credentials" will allow artists to connect work done in the Adobe suite with NFTs they eventually mint on OpenSea. Adobe said it will build bridges between its products and the marketplace and enable users to attach provenance and attribution information from its products. 
"We're launching Content Credentials as a beta experience to millions of Adobe creative customers, with access to several features and workflows within our key products," wrote Will Allen, a Vice President at Adobe, in a blog post announcing the partnership. "As these workflows continue to develop and become more common, they will ultimately provide clearer content ownership for creators and increased content transparency for viewers across the internet." 
While it is primarily being offered on Photoshop, Adobe said they hope crypto and NFT integration will expand to their entire suite of products in the future.  
It's another feather in the cap for OpenSea, who are working to maintain their dominance as Coinbase readies its own NFT marketplace, already claiming to boast more than 1 million signups.  Coinbase's marketplace is expected to debut before the end of 2021. 
For the moment, OpenSea is tenfold larger than any other NFT marketplace of its kind, according to DappRadar.com. Sales for NFTs, overall, have been slipping, however. OpenSea's daily volume has been averaging about $50 million this week, down from nearly triple that at the beginning of October.