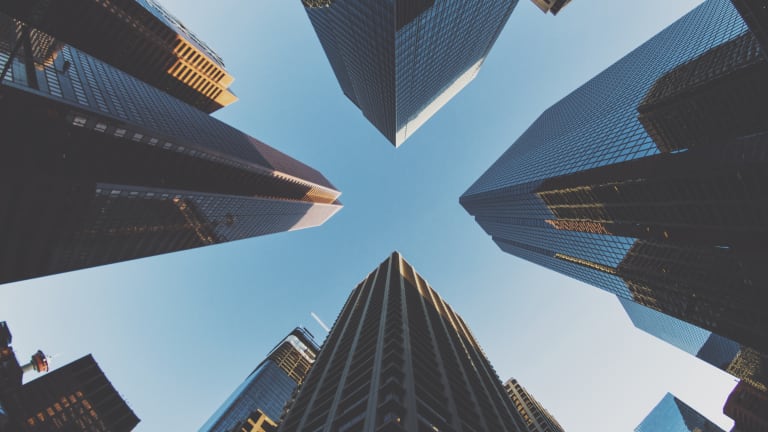 Binance's $1b growth fund makes NFT ecosystem investment
On-chain credentials protocol allows easy distribution, gamification of NFTs
Binance Smart Chain's $1 billion growth fund is making more moves. 
BSC announced this week it invested a portion of its $1 billion growth fund in Project Galaxy, an on-chain credentials protocol that allows for the efficient distribution and creation of dynamic NFTs. 
"With the support from BSC fund, we will work with more projects in the Binance Smart Chain ecosystem. We will help them leverage the combination of on-chain credentials and achievement-based NFTs to bring the community engagement to the next level," said Charles Wayn, Project Galaxy co-founder.

Gwendolyn Regina, investment director of the fund, said Galaxy's product will bolster the communities that already exist on BSC. 
"Identity is an innately human thing. On-chain credentials and identity-building enable individuals to live in and across different decentralized communities. Galaxy enables these communities to flourish by increasing community reach, engagement, and user retention," said Regina.
The amount of funding was not disclosed. It is the third project funded by Binance's mammoth growth fund since it was announced in October. 
Binance Smart Chain's (BSC) $1 billion growth fund made its second investment this week, funding decentralized derivatives exchange Deri Protocol. It previously announced MCDEX, another derivatives exchange, as the first.