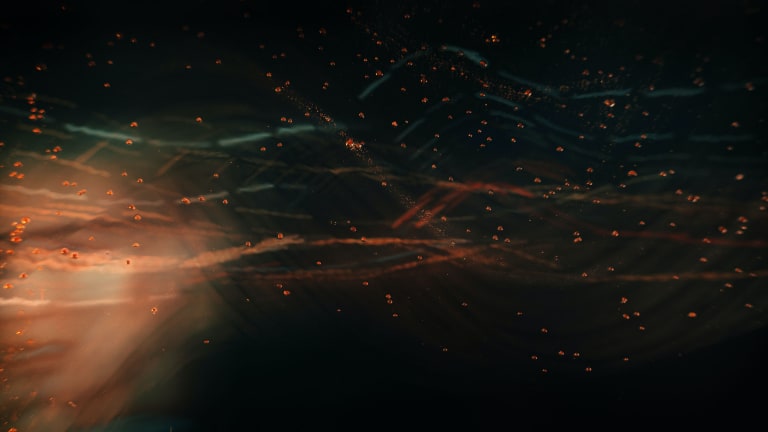 CBS/Viacom hiring NFT manager
Entertainment companies are flooding the market with NFT jobs
CBS/Viacom has entered the race.
The entertainment giant is seeking a manager to lead its NFT products, according to a new job posting. It's the latest in a slew of similar positions being hired by entertainment companies as they scramble to get in on the nascent crypto space. 
"You will work closely with brand leaders across the organization to align on priority franchises, content drops, and one-off promotional opportunities," the position's listing reads. "This role requires bringing innovative thinking and ideas for groundbreaking utility for the creation of NFTs." 
The manager will work to build an NFT community around CBS/Viacom's long list of properties, which include: CBS, Showtime Networks, Paramount Pictures, Nickelodeon, MTV, Comedy Central, BET, Paramount+, Pluto TV and Simon & Schuster.
Major networks have been somewhat slow out of the gate on NFTs, but CBS isn't the only one in the game. Earlier this year, FOX announced it had seeded an NFT company with $100 million and started building an NFT show around a new project from "Rick and Morty" creator Dan Harmon. 
ABC has not announced significant NFT plans, but its parent company, Disney, last week launched its first NFTs, pairing them with subscriptions to Disney+, its flagship streaming service. 
While major networks may be tip-toeing into the space, NFT jobs have been flooding the market as interest in the technology explodes. 
Video game companies like Electronic Arts, Square Enix and Ubisoft all announced plans to dive into play-to-earn gaming and NFTs and have each started to hire to fill out the project plans. 
Still, none of the corporations vying for a slice of the NFT pie has come close to the impact of several crypto-native projects in the space. Axie Infinity, CryptoPunks and Art Blocks, for example, have each produced more than $1 billion in sales (most during this year).