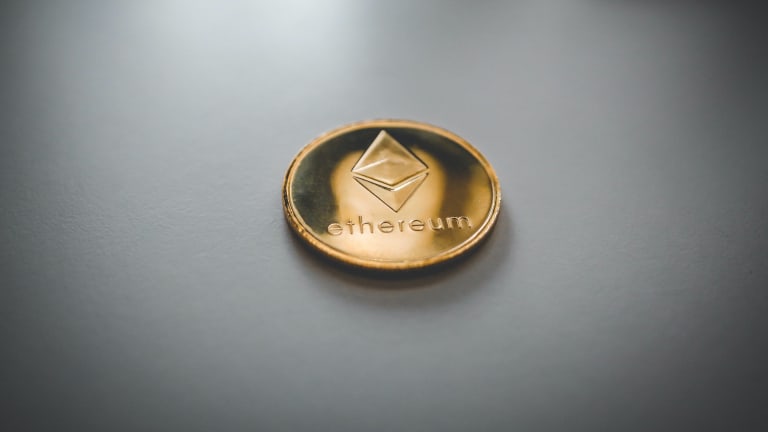 More Than 1.4 Million Sign Up For Coinbase NFT Marketplace
Crush of signups briefly crashes onboarding website
Coinbase's plan to get into NFTs is off to a blazing start. 
More than 1.4 million emails signed up for Coinbase's forthcoming NFT marketplace in the few days a waitlist to join was offered, according to the company's website. Few details have been released about the marketplace, though it is expected to launch in late 2021.  
Coinbase's heft as a company will likely allow it to pose the first challenge to NFT marketplace OpenSea, which has dominated the sector this year. In the third quarter, OpenSea processed more than $10 billion in sales.  
In July, OpenSea raised $100 million at a $1.5 billion valuation.