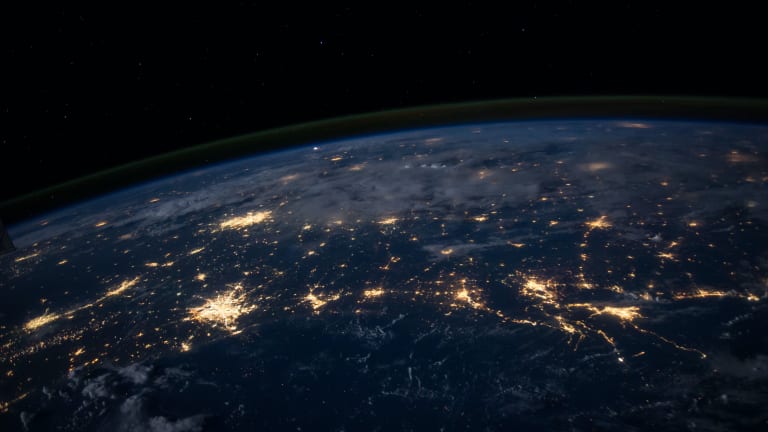 ConsenSys raises $200m at $3.2 billion valuation
Web3 wallet MetaMask now boasts more than 21 million users, company says
ConsenSys, an Ethereum software incubator, announced Wednesday it raised an additional $200 million from Coinbase Ventures, HSBC and a host of other investors, valuing the company at $3.2 billion.
DeCrypt, which is funded by ConsenSys, was first to report the announcement.
ConsenSys, which funds myriad Ethereum products, has built its success on the backs of two of its largest products — crypto wallet MetaMask and Ethereum devkit Infura.
MetaMask, in particular, has seen exponential growth this year. ConsenSys says the crypto wallet boasts more than 21 million users, up from 5 million in May. The explosive growth of NFTs has made MetaMask a popular choice for its ability to connect to web3-enabled sites.
It's the second significant fundraise for ConsenSys this year. This spring, it raised another $65 million, led by JP Morgan and Mastercard.
But ConsenSys and its suite of products may be facing stiffer headwinds soon.
While MetaMask has been the most popular web3 wallet in 2021, competitors from Coinbase and Rainbow have been gaining traction. Ethereum itself faces an existential threat from faster blockchains like Solana and Tezos as well as the network works toward a proof-of-stake model that will reduce expensive gas fees.