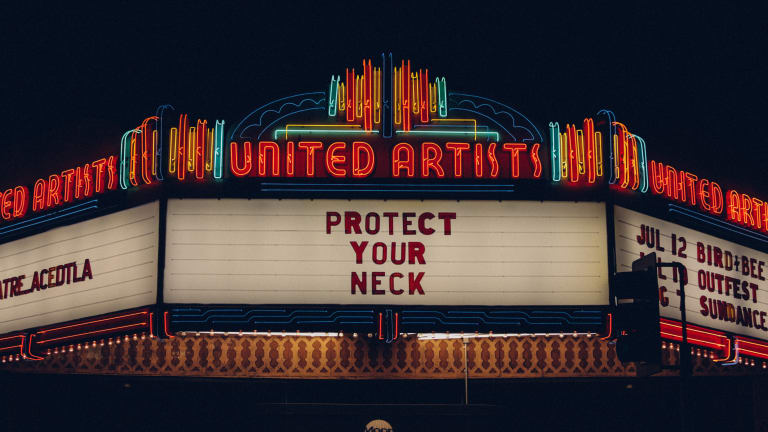 A DAO Bought Martin Shkreli's Wu Tang Clan Album
PleasrDAO paid U.S. government $4 million; turned it into an NFT
The ballad of "Once Upon a Time in Shaolin" continues. The next chapter: Enter the DAO.  
The New York Times reported that PleasrDAO, a DAO that has primarily purchased NFTS, brokered a deal to acquire Wu Tang Clan's seventh studio album from the U.S. government, who had seized it from disgraced pharmaceutical executive Martin Shkreli. 
Shkreli is currently serving a seven-year prison sentence for various financial crimes. The album, which Shkreli bought at auction in 2015, is the only copy ever pressed and was recorded in secret over a six year period. 
According to the Times report, PleasrDAO created an NFT to represent the deed of ownership for the album, formally granting ownership to its 74 members. 
While it is stipulated that the album cannot be commercially exploited until 2103, the DAO signaled it may get creative with how to let people listen to the album. 
When the album was originally sold in July, the government did not release information on the buyer. 
"Through the diligent and persistent efforts of this Office and its law enforcement partners, Shkreli has been held accountable and paid the price for lying and stealing from investors to enrich himself. With today's sale of this one-of-a-kind album, his payment of the forfeiture is now complete," said Acting U.S. Attorney Jacquelyn M. Kasulis.
DAOs have become increasingly popular as decentralized finance, or DeFi, expands. In recent months, DAOs have become more and more intertwined with the NFT world, with several major projects launching their own to aid liquidity.