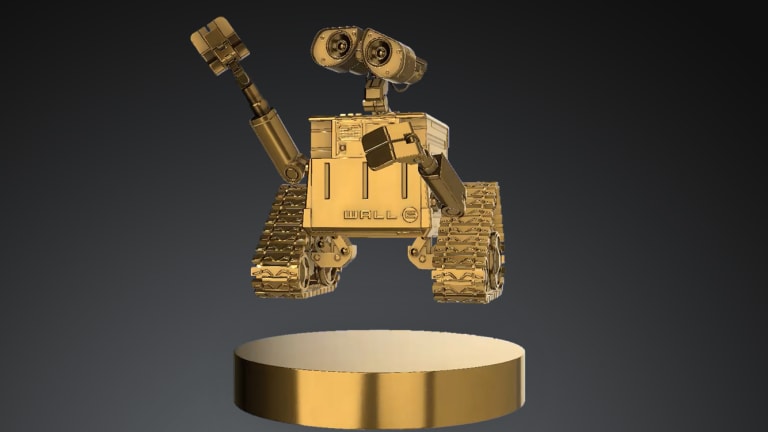 Disney dives into NFTs, pairs with subscriptions
Entertainment giant sells out first drop with VeVe, adds real-world utility
Disney became the latest entertainment giant to enter the world of NFTs this week, selling out their inaugural collections from The Simpsons, Disney Animation Studios and Pixar.  
Disney partnered with New Zealand-based VeVe on the drop, which featured several tiers of "Golden Moment" NFTs, commemorating various characters and items from each of the franchises. 
The drop sold out quickly, but was hampered by technical glitches which left some collectors out in the cold. VeVe later said the hiccup was due to a third-party scaling issue. 
Disney is pairing the NFT drops with benefits from its annual Disney+ Day. Purchasers of the "Golden Moments" NFTs will also receive a free 3- or 12-month subscription to Disney+, following a trend among large brands to connect NFTs to their other products. 
Entertainment personalities and companies like Disney have been pushing aggressively into the NFT space during the last two quarters. 
Last week, director Quentin Tarantino announced he would release uncut scenes and portions of the original manuscript from Pulp Fiction as NFTs. Video game companies Electronic Arts, Square Enix and UbiSoft all recently announced intentions to integrate NFTs into their products. This summer, Fox announced it had funded their NFT operation with $100 million.