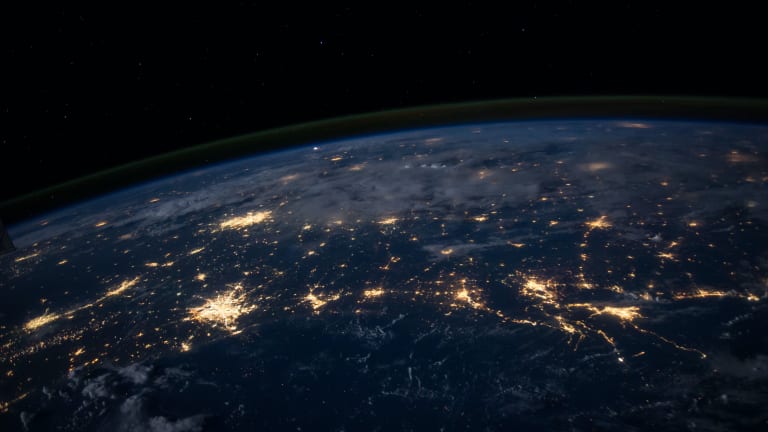 Ethereum Naming Service token soars after airdrop
Newly created token already had $5b diluted market cap after 12 hours
Now, that's an airdrop. 
The Ethereum Naming Service, which allows users to create and maintain decentralized web and wallet addresses, airdropped members varying amounts of its new governance token $ENS. 
About 12 hours after claims on the token began, $ENS has a fully diluted market cap of $5.1 billion. The token's price was more than $51 USD as of this writing, meaning many members were airdropped thousands if not tens of thousands of dollars.  
The token will power the ENS DAO, which will provide governance to the service through token holders. 
"The core components of ENS are decentralized and self-running (e.g., no one can take away another person's .ETH name), but there are a few things that require some human discretion," wrote Brantly Millegan, ENS director of operations, in a blog post announcing the DAO. "We believe that both ENS and the DAO space have matured enough that now is the time to pass ENS governance over to the community via the creation of a DAO and the $ENS governance token." 
Overall, one quarter of the $ENS supply was made available to holders through the drop. Each eligible user is able to receive tokens based on how many ENS domains they own, how long they have been held and whether it has been set as a primary domain.  
Ethereum wallet holders have until May 4, 2022 to claim their tokens through ENS' claim site. Claimants must pay the cost of gas in Ethereum in order to complete the transaction. 
In a blog post, Millegan said the DAO will be used to write and vote on a constitution for the Ethereum Naming Service. Users can also nominate delegates, who will pool voting power and theoretically act on behalf of their "constituency."