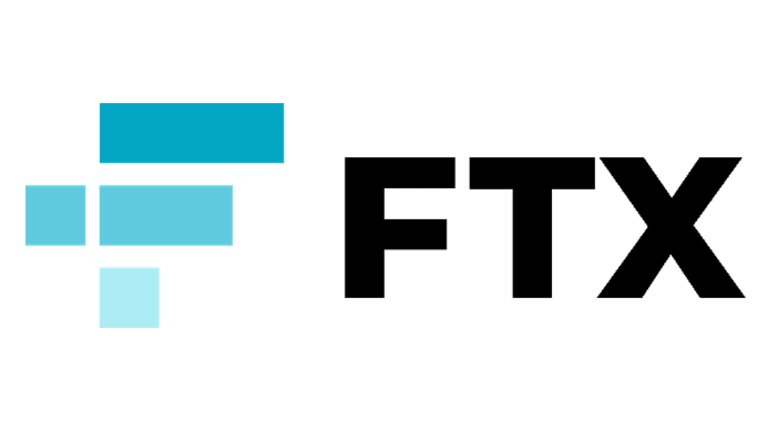 FTX Expands NFT Marketplace To Ethereum NFTs
Now NFTs like Bored Ape Yacht Club, CryptoPunks, Art Blocks and more can be listed on the FTX marketplace.
FTX has announced that it has expanded its NFT marketplace to allow for Ethereum-based NFT listings in addition to its existing Solana NFTs.
---
Learn how smart money is playing the crypto game. Subscribe to our premium newsletter - Crypto Investor.

---
Ethereum NFTs represent the vast majority of the NFT markets right now as huge projects like Bored Ape Yacht Club, CryptoPunks, Art Blocks and more all exist on the Ethereum network. Prior to the FTX announcement, none of the most popular NFTs could be listed, bought or sold on its marketplace. 
This move by FTX allows it to greatly expand its community of users given the sheer size of some Ethereum NFT releases. 
In October FTX launched its NFT marketplace right around the time that Coinbase announced its plans for its own marketplace. While Coinbase said that its marketplace would be initially catered to Ethereum-based NFTs, FTX took a different route.
Back in July 2020, FTX announced that it was building a new decentralized exchange called Serum using the Solana blockchain. This, along with current transaction fees on the Ethereum blockchain, likely influenced to FTX to choose Solana-based NFTs for the initial launch of its NFT marketplace. 
Earlier this month the founder and CEO of FTX, Sam Bankman-Fried, made his Solana preference clear during Yahoo Finance and Decrypt's "Crypto Goes Mainstream" conference by saying that Solana offers a more realistic scaling solution and that other projects, like Ethereum, was not totally focused on that. 
"Solana is one of the few currently existing public blockchains that has a really plausible roadmap to scale millions of transactions per second at you know, fractions of a penny per transaction, which is a scale that you need for this," Bankman-Fried said. "That is not where a lot of other blockchains have been focusing, including ethereum."