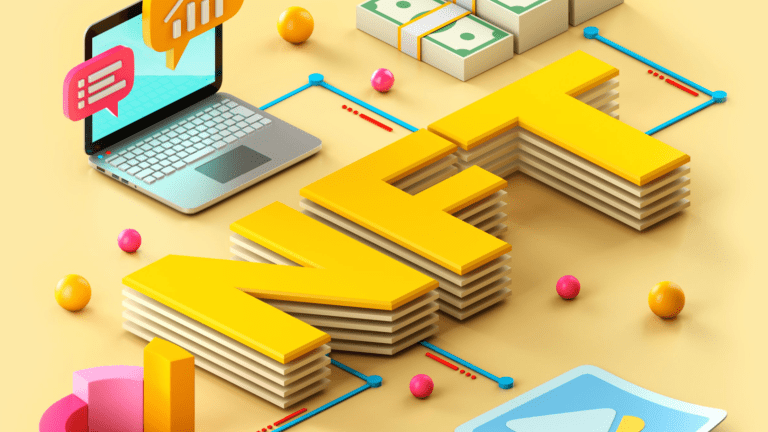 Jungle Freaks NFT craters after racist cartoons surface
Elijah Wood retracts endorsement of Jungle Freaks, which transacted $65m+ in 3 weeks
The market of an NFT project endorsed by actor Elijah Wood collapsed this week after racist cartoons drawn by its artist in the 1970s emerged.
Jungle Freaks, one of a sea of generative art projects, was flying high two weeks ago. The NFT project, fronted with art from former Hustler cartoonist George Trosley, sold out quickly and had produced thousands of ether worth of sales. It had big endorsers, like Wood. The average sale for a Jungle Freak on Oct. 21 was more than 2 ETH according to marketplace OpenSea, or about $9,000 at current prices.
That all unraveled last week, when racist work by Trosley commissioned for Hustler in the 1970s resurfaced, quickly casting a pall over the project. Wood retracted his endorsement and announced he had sold the Jungle Freaks NFTs he owned.
Many turned on the project, and the price cratered. As of this writing, the floor price for a Jungle Freak was 0.275 ETH, or about $1,250, 
Trosley issued a statement contending his cartoons had been taken out of context.
"The illustrations that I was contacted to draw, some over 40 years ago, have been taken out of context," Trosley wrote in a statement on Twitter. "Today's generation may not have an understanding of what was taking place in journalism and the world during my time at Hustler magazine."
As of this writing, more than $65 million worth of Jungle Freaks have been transacted since the project launched in mid-October. Jungle Freaks' official Twitter account said it will be hosting an event to discuss the cartoons.