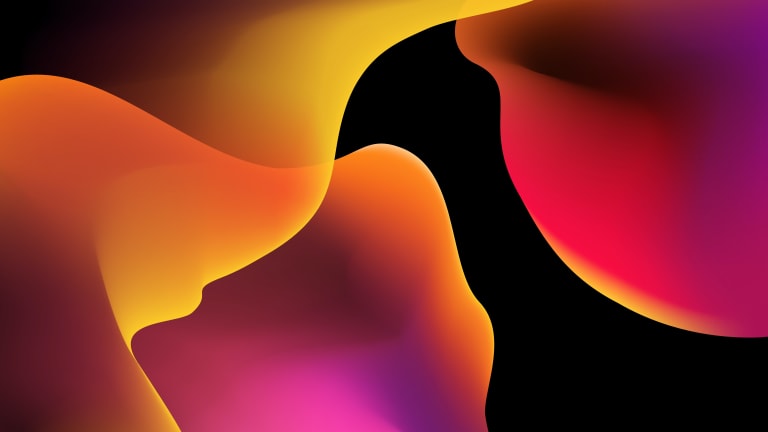 NFT marketplace Hic et Nunc goes down, Twitter 'discontinued'
Artists, developers vow to resurrect largest marketplace on Tezos network
The NFT marketplace Hic En Nunc, the largest on the Tezos network, disappeared Friday and its Twitter profile was changed to read "discontinued," baffling users and artists.  
The marketplace's website hicetnunc.xyz began returning errors sometime Friday and its Twitter profile was altered shortly thereafter. The marketplace's last tweet appears to be a link to the smart contract that supported the marketplace, which remains active. 
Hic En Nunc was the largest NFT marketplace on the Tezos network, having moved more than $50 million in volume this year, according to DappRadar.com. It's unclear what led to the abrupt shutdown, but Hic En Nunc's active users had dwindled to just a few hundred in recent weeks. 
As confused artists and NFT traders took to Twitter, several new storefronts have popped up, apparently supported by the original Hic En Nunc contract. It's unclear who operates them, however, or if the clones are safe to use. 
Attempts to contact Hic Et Nunc were unsuccessful.
A Hic Et Nunc community group said artists and developers who supported the marketplace are working on a path forward for it.
The Tezos network is among several blockchains (Solana and Cardano being others) that have become popular hosts for NFTs because of the high transaction fees present on Ethereum. 
It's token, $XTZ, was the 42nd largest crypto by market cap as of this writing, according to Coinmarketcap.com.