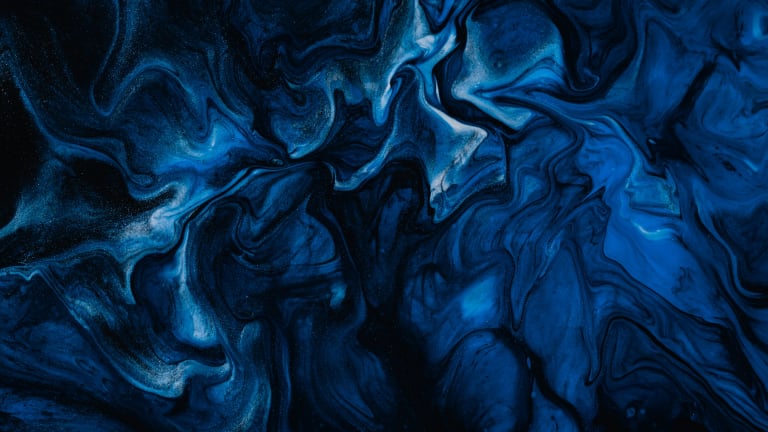 Palm NFT Studio partners with Chainlink
Oracle provider will help Palm build out multi-chain NFT management system
Palm NFT Studio tapped Chainlink Labs to help build out multi-chain capabilities, which will allow artists and brands to more easily issue, track and manage NFTs across different blockchains.
---
Learn how smart money is playing the crypto game. Subscribe to our premium newsletter - Crypto Investor.
---
Palm, an NFT ecosystem that serves brands, enterprises and artists, and Chainlink announced the partnership Tuesday. Palm co-founder and CEO Dan Heyman said Chainlink's oracle services will allow Palm to build a custom NFT issuance processes that will make it easier to manage NFTs across blockchains.
"The Chainlink Network's vast array of decentralized services will also play a key role in the creation of more advanced dynamic NFTs, as well as enabling enterprises to easily manage NFTs across any blockchain network through CCIP," Heyman said.
Palm will integrate several of Chainlink's oracle services with the eventual goal of creating an NFT abstraction layer.
"The creation of an abstraction layer for enterprises to mint NFT assets across blockchain networks is also a unique and powerful use case of Chainlink oracles, vastly reducing the time it takes to issue and manage NFTs across any supported blockchain," said David Post, managing director of corporate development and strategy at Chainlink Labs.
Palm NFT Studio has had a busy few months. After supporting Damian Hirst's wildly successful "Currency" project, it recently provided the infrastructure for Candy Digital to conduct its first drops with Major League Baseball.