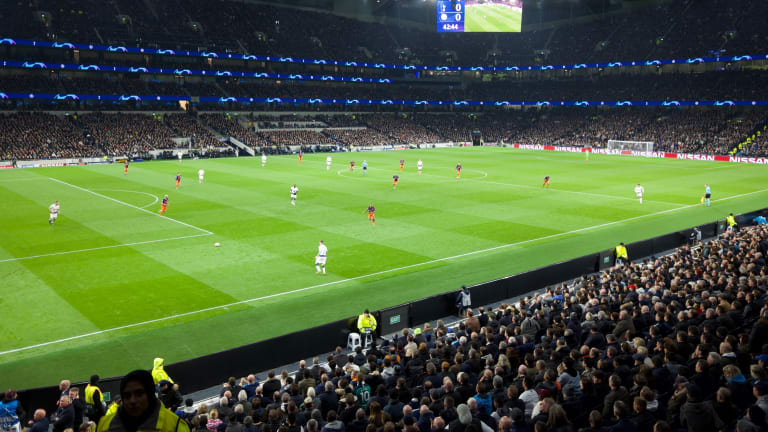 Premier League May Partner with NFT Platform
The league is also investigating the negative effects digital collectibles could have due to lack of regulation.
The English Premier League, one of the largest professional sports leagues in the world, has revealed that it is considering a push into the NFT space, according to a report from The Times. 
---
Learn how smart money is playing the crypto game. Subscribe to our premium newsletter - Crypto Investor.

---
While the league is exploring the possibility of NFTs and the use of digital collectibles, it is also planning to investigate the growing connection between cryptocurrency companies and individual clubs amid fears that there is too little regulation. 
The concerns stem from club fans potentially being tempted to buy collectibles using speculative and volatile cryptocurrencies. Certain cryptocurrencies, like Ethereum, require immense transaction fees so there are also worries that younger fans could feel the temptation to buy such products in a similar manner to how children were tempted to buy loot boxes and skins in games like Fortnite. 
A number of teams in the league have already launched tokens and digital collectibles using the Socios platform that allow fans to purchase to receive prizes and access to certain experiences. 
The trend with clubs in the Premier League reflects that of a broader worldwide trend. One of cryptocurrency and NFT adoption among sports teams, leagues and even individual athletes. 
In the last year, the world has seen some of the most prominent athletes in the world partner with crypto companies and even begin to take their salaries in Bitcoin. Such names include Tom Brady, Steph Curry, Aaron Rodgers, Odell Beckham Jr., Shohei Ohtani and more.