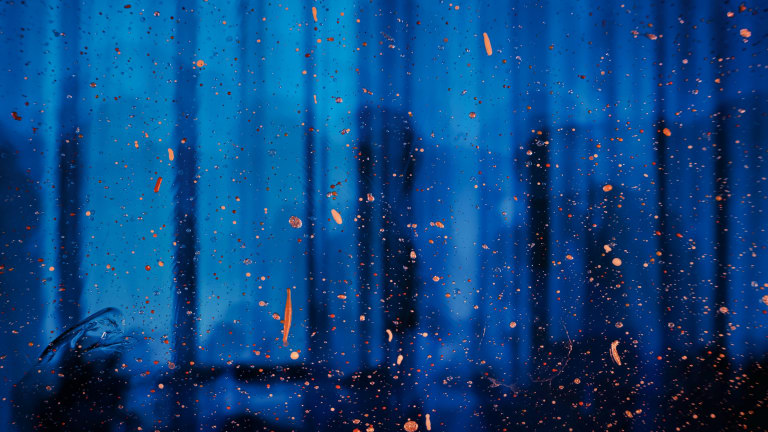 Reddit co-founder pledges $100 million for social on Solana
Growth fund comes after Facebook, Twitter make big moves in crypto
Reddit co-founder Alex Ohanian announced he would invest $100 million to build out decentralized social media on the Solana Network, the latest in a salvo of web2 figures trying to carve out space in web3.
Ohanian made the announcement Tuesday at Breakpoint, a Solana conference in Lisbon, Portugal. Ohanian briefly said he would push $50 million toward the effort, before doubling up the investment by the end of his fireside chat with Solana co-founder Raj Gokal.
"Reeled you in there," he said.
Ohanian's announcement comes just a week after Facebook announced it would rebrand as Meta and place a heavy focus on the Metaverse. Twitter recently integrated bitcoin tipping into its platform and plans to add NFTs soon.
Decentralized social media platforms have been highly sought after, but slow to materialize. Big-time investors swarmed Bitclout when it launched its own decentralized social network last spring, but the service has been dogged by controversy and declining user engagement.
The investment is also a win for Solana, which is trying to wrest users away from Ethereum. Solana's network is among those known as "Ethereum killers" because it operates much faster and without the high gas fees that dog the far more popular $ETH. 
Just months ago, Ohanion was singing Ethereum's praises, noting most of his active holdings were on the network. But he also noted Ethereum has the most to prove over the next few years. 
Ethereum ($ETH) reached an all-time high of more than $4,850 USD Wednesday. Solana ($SOL) was trading at $240 USD, after starting 2021 at less than $3.