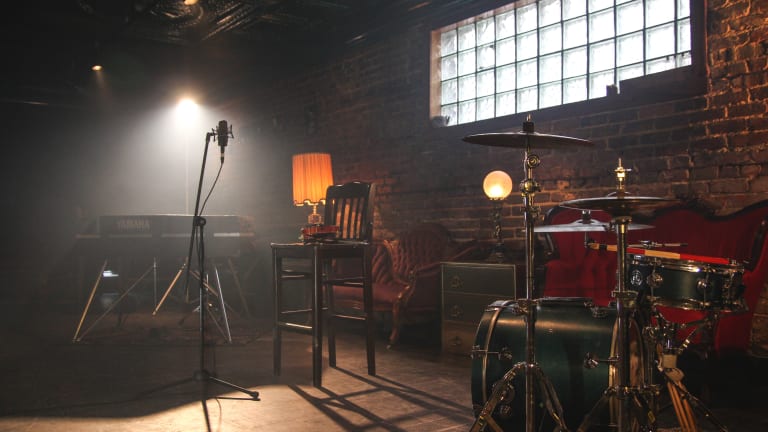 Solo Music to launch NFTs with Country Music Association
NFTs will celebrate 55th annual Country Music Awards
Nashville-based Solo Music is carving out a niche close to home. 
The music NFT curation company partnered with the Country Music Association (CMA) this week and will release a series of NFTs for the 55th Annual Country Music Awards. 
"CMA has demonstrated their desire to be a leader in this new space and we're excited to walk alongside them in helping introduce this powerful technology to the core country consumer," said Tim Gerst, Solo Music co-founder. "Together, we will be able to begin to change the way that music fans think about interacting with their favorite artists and brands."
Solo has placed much of its early focus on country music, previously partnering with Eric Paslay, songwriter Tommy Cecil and recording studio Capricorn Studio. Solo music launched their marketplace on the Solana Network in September. 
CEO and co-founder Barron Solomon told Crypto Investor in September that Solo Music was "born out of necessity." 
"Technology has not evolved at the same rapid pace of the music and entertainment industry, resulting in slow ambiguous royalty payouts, illiquid artist assets, overpriced secondary market tickets, forged merchandise and counterfeit concert tickets," he said. "Solo Music solves this and bridges the technology gap. With a mission of driving blockchain adoption in the music industry, we are making digital asset sales simple and profitable while providing fans with unique experiences at affordable prices." 
Solo's chief competition appears to be OneOf. The Tezos network-based NFT service launched with NFTs from Doja Cat in September. The service closed a massive $63 million seed round in May.