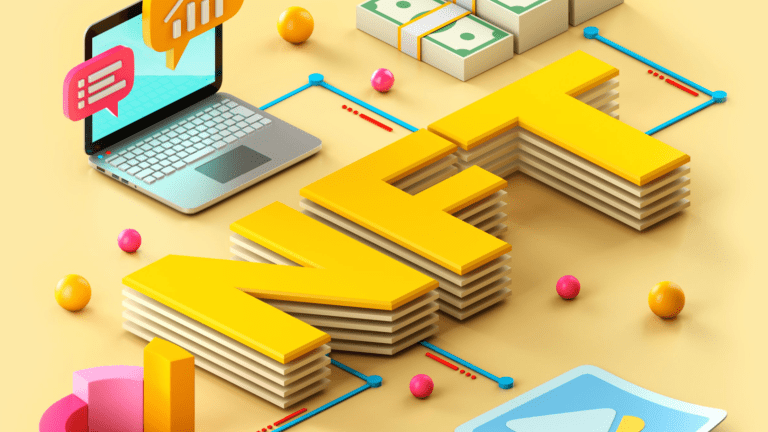 Tezos partners with Quasimondo for NFT drop
Tezos, Solana making significant inroads in NFTs as Ethereum remains congested
With the Ethereum blockchain crowded amid record high price action, the "Ethereum killers" are trying to capitalize.
Tezos ($XTZ) announced it will launch an NFT art exhibition in Miami with acclaimed artist Quasimondo, which will give visitors the ability to mint special, participatory NFTs on site.
"This interactive experience examines the interplay of technology and human creativity, and where the lines bleed between human and machine as part of the generative art process," Quasimondo, whose real name is Mario Klingemann, said. "While the body of work may be created by the machine, a self-portrait is a deeply human thing, so I hope this probes questions around human nature and perception, and all that expresses itself with automated systems."
Tezos will host the exhibition at this year's Art Basel in Miami Beach from December 2 to 4. The exhibition will also include works by Helena Sarin, Matt Deslauriers and Kelly Richardson.
Blockchains like Tezos and Solana ($SOL) have become increasingly popular as congestion on the Ethereum network causes high gas fees, leading the transfer of NFTs to become cost prohibitive for many.
Gas fees are expected to reduce markedly with the release of Ethereum 2.0, a major upgrade to the Ethereum network ongoing now. The next phase of the upgrade isn't expected until the first half of 2022, however.
The price of $XTZ is up more than 100% in the last 90 days to more than $6.51 as of this writing, with a market cap of more than $210 million.