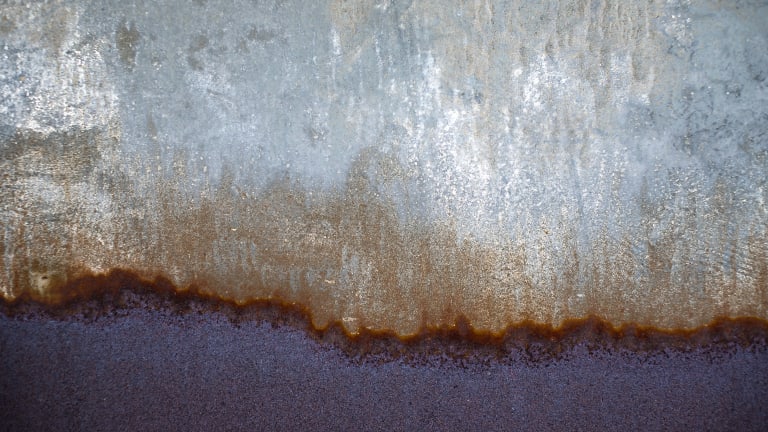 Crypto Traders Till Tungsten (Cube) Shortage Into Reality
After joke spreads online, retailers are selling out of metal cubes
It's like the crypto equivalent of the "if a tree falls in a forest" thought experiment. 
If a crypto trader makes a joke on twitter, does it become reality? 
In the case of tungsten cubes, yes. 
It all began with a fake Bloomberg story posted by CoinCenter official and crypto influencer Neeraj K. Agrawal. 
Naturally, according to Coindesk, crypto traders responded by actually buying up scores of tungsten cube desk tchotchkes. Amazon's store shelves are bare, and one retailer said sales are up 300%. 
It's not a cheap buy either. A 4-inch tungsten cube from Midswest Tungsten Service will run you $2,999.