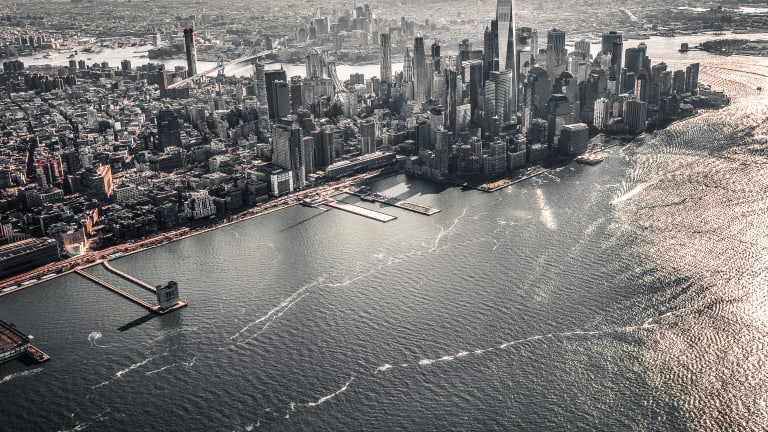 VanEck anchors new $50 million crypto venture fund
The asset manager backed the fund, which is focusing on early-stage investments
Venture capital firm Cadenza Ventures has drummed up $50 million for its latest fund, with VanEck supplying a slug of anchor capital for the endeavor. 
Cadenza, which has outposts in New York and San Francisco, is led by co-founders and managing partners Kumar Dandapani and Max Shapiro. Both are veterans of the venture capital space. 
Some of Dandapani and Shapiro's winning early-stage crypto investments so far include crypto prime brokerage FalconX, digital-assets asset manager Blockfi, exchange CoinDCX and Blockfolio, which is now owned by exchange FTX. 
In addition to VanEck, other institutional contributors to the round include Dapper Labs, Babel Finance, Mirana, Lennertz, TRON, Social Leverage and WorldQuant Ventures. Individuals "affiliated with Angellist, Coinbase, Kraken Ventures and Norwest Venture Partners also participated in the round, according to Cadenza Ventures. 
"Venture and private investments like this help VanEck better understand technology trends and to stay ahead of the curve in this rapidly developing area of finance. This enables us to develop and deliver best in class crypto and blockchain focused investment products for our clients," said Jan van Eck, CEO of VanEck, in a statement. 
The fund plans to invest in crypto platforms and blockchain technologies throughout the world, the team said. Initial investments include the likes of Lemon Cash, Rain, Tulip Protocol, Vauld and ZEBEDEE. 
Before co-founding Cadenza, Dandapani headed data science at Norwest Venture Partners. Shapiro most recently worked for buyout specialist Blue Line Advisors. 
"Advancements in blockchain technologies and decentralized finance are creating opportunities for products, platforms, and services that have a massive addressable market," Dandapani said.