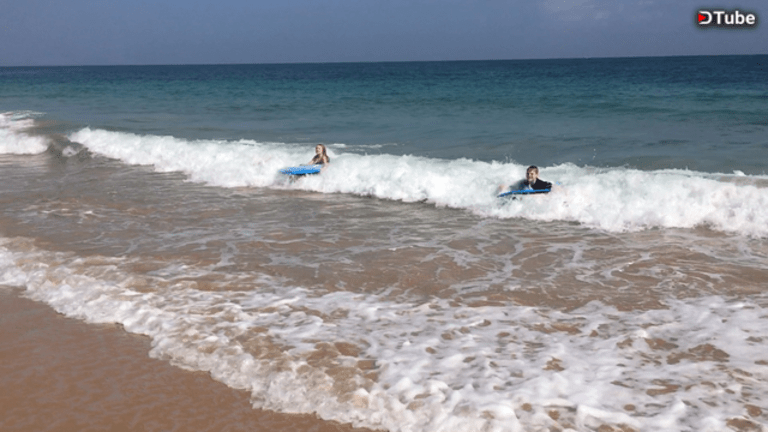 Why I Love Surfers: They Understand Abundance
Hanging in the ocean reminds me why I love surfers so much. They understand abundance. They don't have a scarcity mindset. The waves just keep coming and coming, forever. There's no regret over a missed opportunity down the beach because the next set will have the perfect wave with your name on it. There is enough for everyone with plenty to go around. Sometimes you wipe out, sometimes you get tubed with a ride you'll never forget. Risk, reward, and abundance is what nature has for us all if we'll just paddle out.
I thought about this while hanging out with my family on the beach in San Juan, Puerto Rico. Here's a little video reminder of that day. Either click the image above to view on DTube or via YouTube below.
I haven't surfed Puerto Rico yet, but if we come back, I'll make it a priority, as I did in Costa Rica.
What do you think of a scarcity mindset verses an abundance mindset?