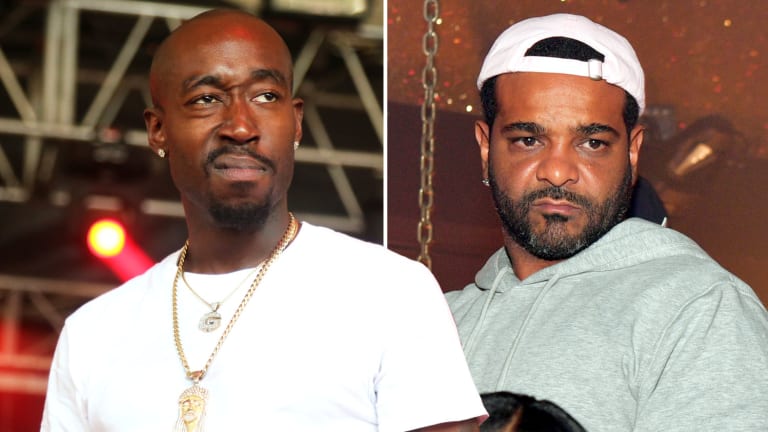 Jim Jones beats up Freddie Gibbs, is this an NFT event?
Jim Jones has an opportunity to be a real voice in the NFT and Crypto space instead he is fighting in the streets
This is why we need to look at the other professions out there to lead the next generation. I cant see tech dudes running into each other at a fine eating establishment in south beach and get into an alleged altercation, The thing about it, is that these are some of the influencers introducing crypto and nfts to the culture.  They are who have the ears of the youth and the masses and its alarming to know that this pivotal time of movement for the artist and the unbanked who live in the hoods of the world, the messengers are so unstable. 
So apparently this beef between Freddie and Capo goes back to 2014 and this was the first time running into each other and it just so happened that it was in front of Prime 112 on South Beach, where it went down on site.  I'm just concerned with who we are getting our leadership from going into this new frontier, I'm a believer in Dip Set even after Jadakiss put up one for the ages in the versus showdown, i just hope for more voices so we don't have to lean on something as volatile as street beef.
If I were to NFT it though, there would be some significant value for the footage. NFT's can be anything especially a moments that is hard to authenticate.