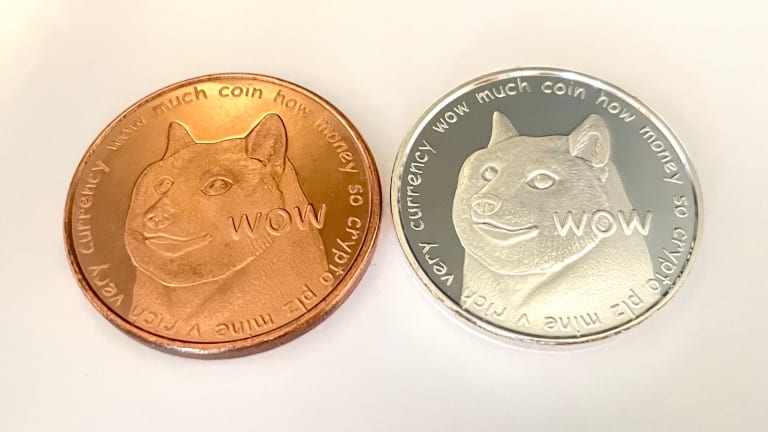 After Elon Musk's Comments, Binance Restarts Dogecoin Withdrawals
Dogecoin has plummeted 30% over the past month.
On Monday, the world's largest crypto exchange, Binance, announced that it was restarting Dogecoin withdrawals on its platform after a network upgrade had prevented Dogecoin owners from withdrawing their coins for more than two weeks.
---
Learn how smart money is playing the crypto game. Subscribe to our premium newsletter - Crypto Investor.

---
During the recent DOGE wallet upgrade, Binance users were unable to withdraw Dogecoin for 17 days, and over 1,600 users found themselves recipients of old transactions.
When Tesla CEO and crypto influencer Elon Musk dove into Binance's technical crisis on Twitter last week, he declared that it sounded "shady" and asked "what was going on" at Binance, a platform he apparently does not use due to the high number of hoops one needs to go through during the sign-up stage: 
On Monday, Binance released a statement explaining what had happened: "The truth is that a combination of unlikely factors led to an unforeseen issue that ultimately only affected Binance."
"In short, if 1) your platform had listed DOGE all the way back in 2019, at v1.14.0 2) had transactions stuck in the wallet 3) had upgraded the wallet to v1.14.2 4) AND then updated to v1.14.5 — you can have an issue," Binance explained.
The company underlined that no single entity warranted blame, and said that it was a "rare issue" that neither Binance nor DOGE Network had prior knowledge of.
The company added that the technical problems were "not quite the shady circumstances that some had suggested."

According to CoinGecko, over the past month, the memecoin Dogecoin has plummeted 30 percent.