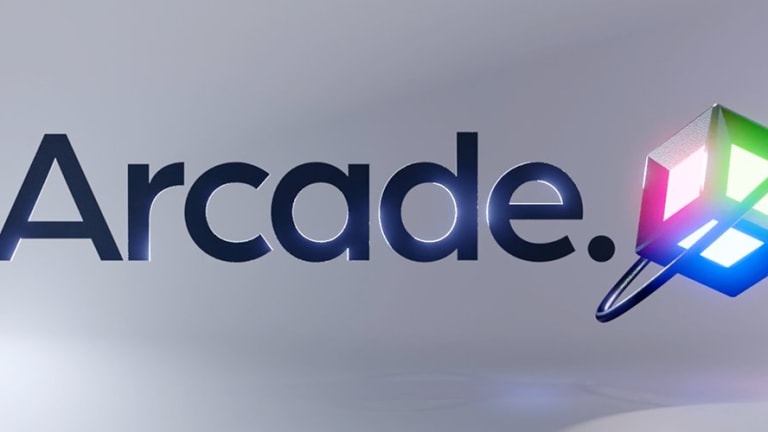 NFT Lending Platform Raises $15 Million Round
The Series A round for Arcade included contributions from Franklin Templeton Blockchain Fund and Pantera Capital.
Arcade, a startup that allows NFT owners to borrow against their unique digital holdings, has raised $15 million in a Series A round that the company said it will use to bridge collateralized lending, decentralized finance (DeFi) and NFTs.
The company said it will use the funding to hire additional employees and expand it line of products. 
Arcade, led by co-founders Gabe Frank and Robert Masiello, currently has 13 employees — a number expected to grow when its flagship product launches in the first quarter of next year.
Additional investors include Castle Island Ventures, Golden Tree Asset Management, Eniac Ventures, Protofund, Probably Nothing Capital and Lemniscap. BlockFi Chief Executive Officer Zac Prince and Quantstamp chief executive Richard Ma participated in the company's angel investment round. 
In a beta stage, Arcade recently executed what the company said is the largest and first permission-less on-chain loan. That came in the form of an $800,000 loan made to an unidentified lender that oversees more than $10 billion of assets under management, the company said in statement.
That amount contributed to the total of $3.3 million the company has loaned out during what is billing as its "private release." The $3.3 million was loaned out against an NFT portfolio amounting to about $10 million.
"The DeFi industry currently contains over $200B in Total Locked Value, with NFTs accounting for a significant portion of that value; however, the lack of infrastructure in DeFi prevents NFT holders from achieving liquidity on their holdings despite massive marketcaps," Frank said in a statement.