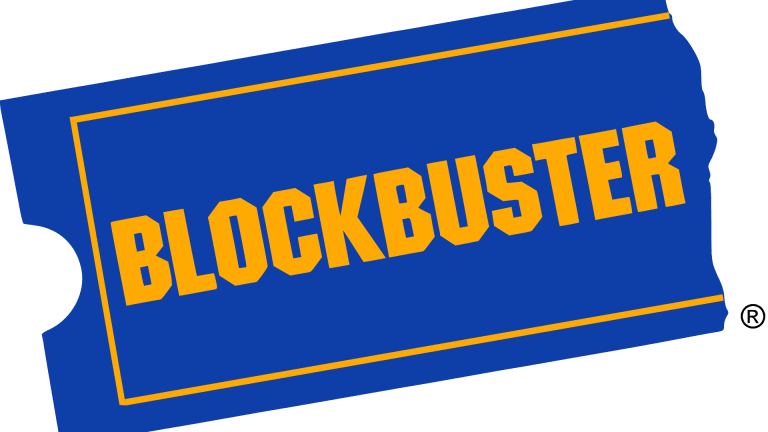 BlockbusterDAO Aims to Raise $5 Million Through NFTs to Buy Back the Brand
The crypto collective wants to convert it into a DeFilm streaming platform.
BlockbusterDAO, new crypto collective, has created a decentralized autonomous organization (DAO) to raise funds to buy back Blockbuster, the iconic home video and game rental company now owned by Dish. If successful, the financial flash mob hopes to establish a DeFilm studio and platform, where collective decision-making might drive intellectual property purchases and help Blockbuster compete with popular streaming services like Netflix.
---
Learn how smart money is playing the crypto game. Subscribe to our premium newsletter - Crypto Investor.

---
Anchored in 90s nostalgia, the DAO plans to "revolutionize the creative decision-making and financing of the film and television industries forever." In order to do so, the crypto collective hopes to raise $5 million through crowdfunding. DAO plans to do thisby minting non-fungible tokens (NFTs) priced at 0.13 ETH apiece.
 "It's time to liberate the brand from purgatory and give it a new lease on life. A brand of the people should be owned by the people and governed by the people," it said.
The DAO claims enthusiasm for Blockbuster only turned positive once its stores vanished. Today, Blockbuster only has one store (in Bend, Oregon).
The DAO, which is leaderless, says that there are a variety of ways to capitalize on the brand once successful, ranging from producing film derivatives, re-listing intellectual property for public or private sales, and establishing rewards program for consumer data collection.
Nonetheless, the DAO has already been dogged by scams, with its official Twitter account cautioning users not to send money, which it has not requested yet, or buy non-fungible tokens (NFTs) from unauthorized accounts.
This November, ConstitutionDAO famously raised more than $40 million to unsuccessfully buy a rare copy of the U.S. constitution.