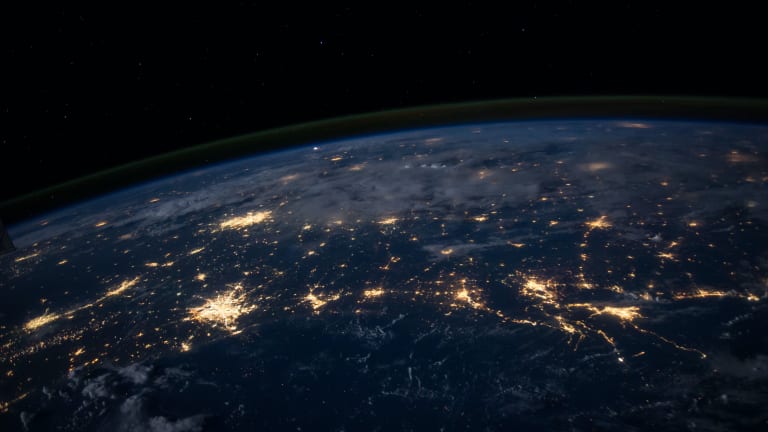 Crypto lobbyist Blockchain Association adds pair of VPs
Trade group expands leadership as regulatory issues grow
The Blockchain Association, one of a budding group of crypto trade groups, added a pair of vice presidents this week, expanding its ranks as regulatory issues, particularly in the United States, grow. 
The Blockchain Association announced Jake Chervinsky and Dave Grimaldi joined the group this week. 
"As we have seen over the past few months, the national regulatory and policy-making conversation is increasingly focused on crypto networks and their impact on the broader economy," said Blockchain Association Executive Director Kristin Smith. "Jake and Dave both bring unique skill sets to this debate; Jake will take the lead as we continue to define a pro-growth, pro-consumer regulatory approach to crypto, while Dave will help ensure that emerging legislation and regulations affecting blockchain innovators and consumers get the attention they deserve from those that matter most in Washington, D.C."
Chervinsky joins the Blockchain Association from DeFi protocol Compound Labs, where he served as general counsel. He also spent time at Kobre & Kim LLP, where he handled cryptocurrency-related securities and commodities litigation.
Grimaldi joins from the Interactive Advertising Bureau (IAB), where he served as Executive Vice President on the policy team, advocating for privacy-related issues before Congress and other bodies of government. 
The expanded leadership comes at a time when issues surrounding crypto and government around the world are at a fever pitch. In the United States, Congress just passed its infamous infrastructure bill, which included crypto policy largely viewed as negative by the industry. 
On Twitter, Smith acknowledged there is much work to be done in the United States following the passage of the bill, and believe there will be opportunities to alter aspects of it in the future.