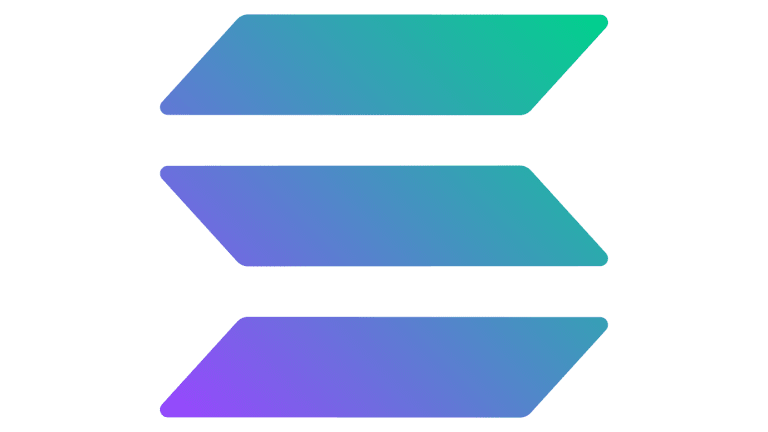 Brave Browser to integrate Solana
The popular browser among crypto enthusiasts plans to integrate Solana for its 42 million users.
Brendan Eich, The CEO and co-founder of the Brave web browser and the Basic Attention Token (BAT), announced that the Brave browser would be integrating Solana and various Solana-based wallets during Solana's Breakpoint conference in Lisbon, Portugal. 
---
Learn how smart money is playing the crypto game. Subscribe to our premium newsletter - Crypto Investor.

---
Brave is a privacy-focused web browser built on chromium, the open-source codebase that Google's Chrome browser is built on. Brave has roughly 42 million monthly active users which will likely help to bolster Solana's user base.  
Eich, along with Anatoly Yakovenko, the CEO and co-founder of Solana Labs, detailed how the two companies would work together going forward.
"With more and more users and creators requiring tools for fast and affordable access to the decentralized Web, this integration will seamlessly pave the way for the next billion crypto users to harness applications and tokens," said Eich.
The Solana Labs CEO, Yakovenko, said that integration of decentralized applications into browsers is essential to building the best web experiences and that Solana's integration into Brave is a step that will onboard new users. 
"For billions of people, the mobile web will be their gateway to Web3," said Yakovenko. "Deep integration with browsers is key to helping DApps build the best web experiences. Brave's announcement of Solana wallet support across all versions of their browsers is an important step to onboard the next billion users to Solana."
This is the first token other than Brave's native Basic Attention Token that has been directly integrated into its browser. Assuming the result of this integration is more users for both Solana and Brave, the browser may look to integrate more tokens.