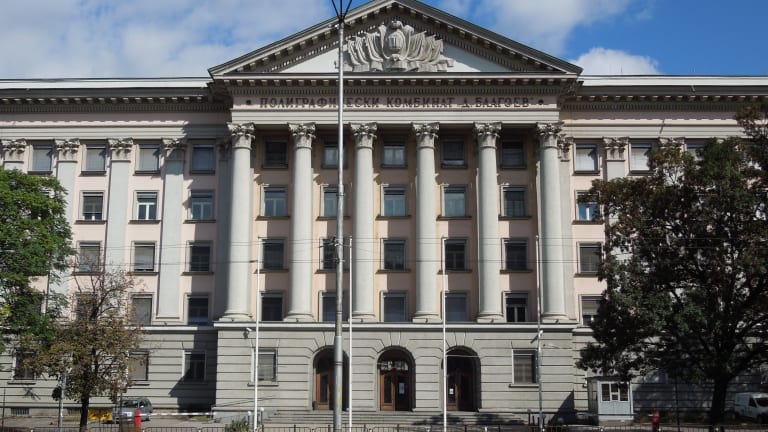 Bulgaria Working on Framework for Cryptocurrency Payments
Bulgaria's finance minister said the country was examining the option of crypto payments.
Bulgaria's Minister of Finance, Assen Vassilev, recently announced that the Balkan country is looking to potentially unveil a framework for cryptocurrency payments in the short to medium-term future.
The Bulgarian National Bank and the government are exploring options of a cryptocurrency payment mechanism with businesses in the industry, Vassilev said.
Amid rumors of an exodus of miners during Kazakhstan's recent political unrest, Vassilev, however, clarified that the country was not planning to become the next major crypto mining hub. The country is ready to embrace crypto and blockchain technology, but is  more hesitant to plunge into crypto mining due to its high energy consumption.
Bulgaria is reputed to own a large volume of Bitcoin due to its seizure of 213,519 Bitcoin (valued at more than $3 billion at the time) from cyber criminals four years ago. Although journalists had requested that the Bulgarian Ministry of Internal Affairs release the public wallet keys of the Bitcoin, it remains unknown what happened to the large cache of Bitcoin. 
Bulgaria is among eight countries which has yet to adopt the Euro as a currency, despite its accession to the European Union, although earlier plans to adopt the Euro had been scheduled for January 1, 2024. The country will not be taking part in the Digital Euro rollout across Europe. 
Bulgaria currently does not have tax laws related to crypto, or anti-money laundering or counter-financing of terrorism laws governing crypto like other European Union countries.
Last year, a Bulgarian crypto exchange owner named Rossen Iossifov, head of of the RG Coins exchange in Bulgaria, was sentenced to a decade in prison for money-laundering and a conspiracy to commit racketeering for defrauding approximately 900 Americans of over $7 million.