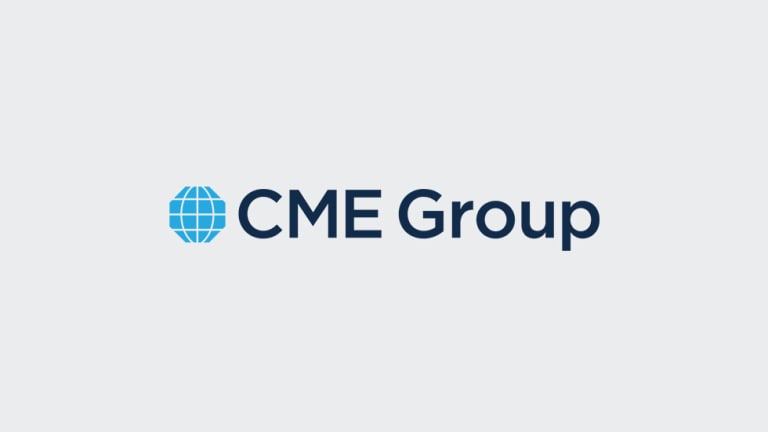 CME Group Launches Micro Ether Futures
The new micro ether futures are sized at 1/10th an ether.
The Chicago Mercantile Exchange (CME) Group has launched its new micro ether futures. This is the second micro-crypto derivative it has launched in 2021 after it launched Bitcoin micro futures in May.
---
Learn how smart money is playing the crypto game. Subscribe to our premium newsletter - Crypto Investor.

---
CME is the largest U.S. derivatives exchange making the release of these products a significant move for both institutional investing and retail investing within the crypto industry. 
Tim McCourt, CME Group's global head of equity index and alternative investment products, said in an email to Coindesk that this launch shows the growth and liquidity in the company's crypto futures and options products.
"The launch of micro ether futures underscores the significant growth and liquidity we have seen in our cryptocurrency futures and options," said McCourt.
The new CME micro ether futures represent 1/10th of one ether. CME says the micro futures "provides another efficient, cost-effective way to manage your exposure to one of largest cryptocurrencies by market capitalization and further optimize your trading strategies."
The products made available have also proved beneficial to retail brokerage providers. 
Steve Sanders, the Executive Vice President of Marketing and Product Development at Interactive Brokers, said that the range of products offered by CME lets its Interactive Brokers clients take advantage of more trading opportunities.
"The range of futures products that CME Group offers enable our active trader and institutional investor clients to take advantage of trading opportunities while minimizing price risk across markets," said Sanders.
"As investor demand for digital assets continues to grow, we are pleased to now offer our clients access to Micro Ether futures as a cost-effective, efficient and transparent way to access cryptocurrency and manage Ether exposure."