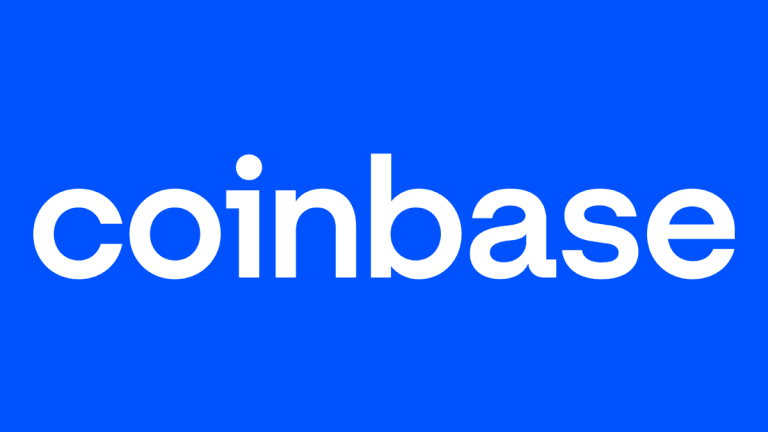 Coinbase Launches New Borrowing Program
Users can borrow as much as $1 million using Bitcoin as collateral.
Coinbase has launched a new borrowing program that will let users use Bitcoin as collateral to borrow up to $1 million with an 8% APR. 
---
Learn how smart money is playing the crypto game. Subscribe to our premium newsletter - Crypto Investor.

---
The program will let users in 20 U.S. states borrow up to 40% of their Bitcoin with a cap of $1 million without credit checks. 
Coinbase says that Bitcoin used as collateral will not be lent out or used for any other purpose. This new program announcement comes just over a month after Coinbase bailed on its plan to offer both borrowing and lending products to its customers. 
While there are several companies that currently offer such products, Coinbase, which had yet to officially launch lending and borrowing on its platform, was served a Wells notice by the SEC over its intent to do so. 
The SEC says that "If Enforcement makes a preliminary determination to recommend enforcement action, it may elect to provide individuals or entities who would be charged in the action with a Wells notice explaining the proposed charges against them and informing them that they can make a voluntary submission setting forth their interests and position."
In other words, Wells notices are generally only given when the SEC has found something it may take enforcement action on. 
No enforcement ever came to Coinbase, likely due to the fact that it never launched the lending program that financial regulators have not been fond of. While the various other companies that offer such products have not been targeted by the SEC, perhaps because they are not publicly traded companies, many of them have been given cease and desist orders by state-level regulators. 
Celsius has been ordered to stop offering interest-bearing accounts in New Jersey, New York, Kentucky and more. A similar company, BlockFi, has been accused of selling securities in Alabama and has been attempting to work with regulators in New Jersey, New York and more.