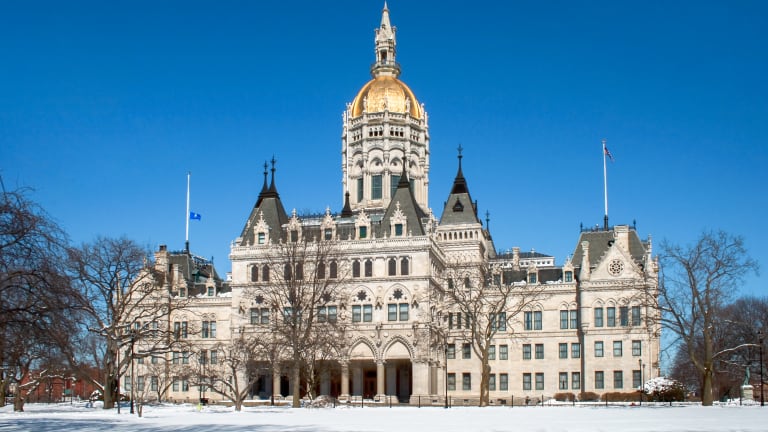 Connecticut Residents Can Now Trade Crypto on Binance​.US
Binance.US is currently approved across 44 U.S. states.
Launched in 2019 for U.S. customers, the online crypto exchange platform Binance.US, which is separate from Binance, announced on January 20 that it has begun offering trading services in Connecticut.
---
Learn how smart money is playing the crypto game. Subscribe to our premium newsletter - Crypto Investor.

---
Binance.US is currently approved across 44 U.S. states, and is working toward  nationwide coverage.
Anyone in Connecticut can now purchase, trade, or sell crypto on the Binance.US platform. 

At the Bloomberg New Economy Forum last fall, Binance CEO Changpeng Zhao, often crowned "CZ," said that Binance.US was working on a funding round to garner a "couple hundred million." Zhao is the chairman of Binance.US.
The previous CEO of Binance.US, Brian Brooks, had courted investors from SoftBank and the venture capital company GreatPoint, but investors withdrew due to Zhao's 90% ownership in the U.S. arm and a resignation from Brooks, who departed the company amid a U.S. government investigation into allegations of tax and money-laundering at the company.
Binance.US is looking to eventually unveil an initial public offering.
Despite Binance.US' regulatory uncertainty, the U.S. remains a major center for cryptocurrency trading. The popularity of cryptocurrency has exploded across the United States, with approximately two-thirds of Americans saying they are likely to buy crypto this year, according to a Voyager Digital survey. Half of the survey respondents claimed that if they had a better understanding of cryptocurrencies, they would invest more.