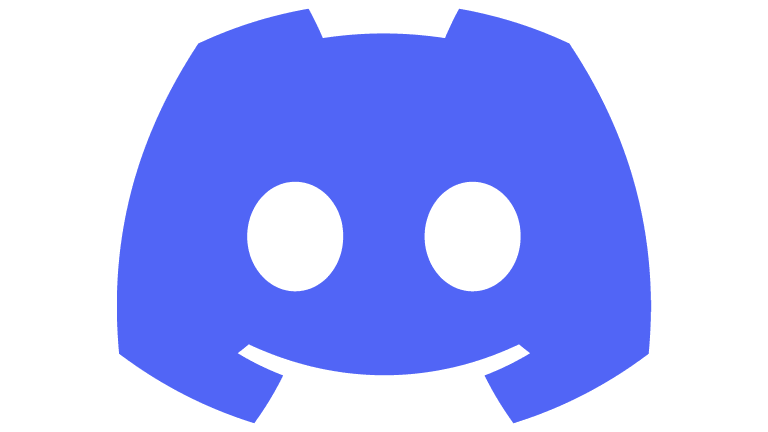 Discord CEO teases MetaMask crypto wallet integration
Discord could make a big move into Web3 with wallet integration for its growing crypto communities.
The CEO of Discord, Jason Citron, teased a screenshot of a new feature that would let users connect crypto wallets like MetaMask and WalletConnect. 
---
Learn how smart money is playing the crypto game. Subscribe to our premium newsletter - Crypto Investor.

---
Citron posted the teaser in a response to a newsletter written by Packy McCormick that discussed how robust the communication platform had become and how it could become an active player in Web3. Initially, Discord was a place to build communities for gamers. Today, Discord is a place for communities of all types. 
One of the more rapidly growing communities to make use of Discord has been that of crypto enthusiasts. This includes more broad crypto discussion Discord servers all the way down to extremely niche NFT projects.
Discord's CEO responded to the newsletter post with the screenshot of MetaMask's integration, proving that Discord is looking to meet the needs of all users far beyond just gamers and participate in Web3, just as the newsletter claimed it could do. 
Discord is a platform that has roughly 150 million monthly active users. Such Web3 integrations with Ethereum-based wallets among others would make current users who enjoy crypto happy, but it may also draw in new users who wish to participate in these growing social communities. 
Having wallets like MetaMask directly integrated into Discord would likely allow users to directly display the digital art they have collected within their profiles. It would also allow users to trade amongst themselves more easily if they wished to. Servers dedicated to peer-to-peer NFT markets would likely begin to pop as well.