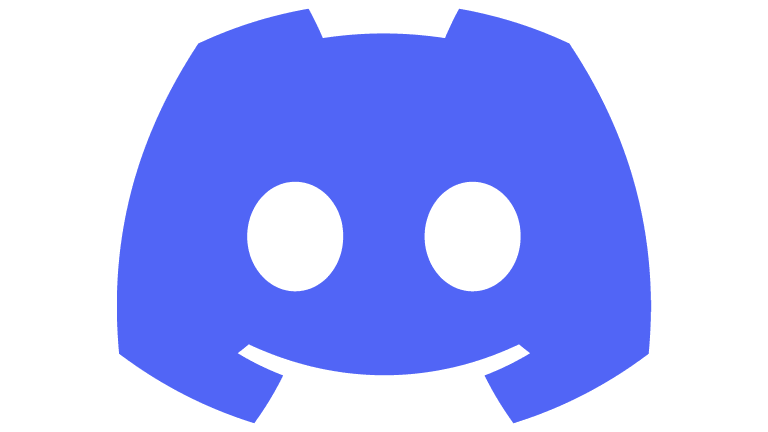 Discord nixes plans to integrate crypto wallets
The CEO of the popular chat app reversed course
Discord, the online chat app for cultivating niche communities, has backpedaled on preliminary plans to integrate Ethereum wallets and non-fungible tokens onto its platform.
Discord CEO Jason Citron had tweeted a screenshot of an internal mockup of crypto wallet Metamask being accessible on the Discord app on Monday. Scores of Discord users protested the move online, with some knocking the environmental impact of cryptocurrencies. Another part of the blowback: Discord users concerned that the move could lead to a growing number of cryptocurrency scams on the platform. 
---
Learn how smart money is playing the crypto game. Subscribe to our premium newsletter - Crypto Investor.
---
Citron first said the Metamask integration was "probably nothing" — slang in crypto communities for something that is actually happening. Following the backlash, Citron on Wednesday evening tweeted a clarifying statement.
"Thanks for all the perspectives everyone," he wrote. "We have no current plans to ship this internal concept. For now we're focused on protecting users from spam, scams and fraud. Web3 has lots of good but also lots of problems we need to work through at our scale. More soon."
Still, others were intrigued by Discord's move toward incorporating Web3 applications, following the lead of the likes of Facebook, whose parent company rebranded to Meta earlier this month. That's a reference to the metaverse, an online Web3 community that proponents say will reshape how current social networks function and operate. 
Integrating NFTs into Discord would have likely allowed the company's 150 million monthly users to verify NFTs they're using as avatars. Twitter has made a similar move in providing verification of their legitimacy.