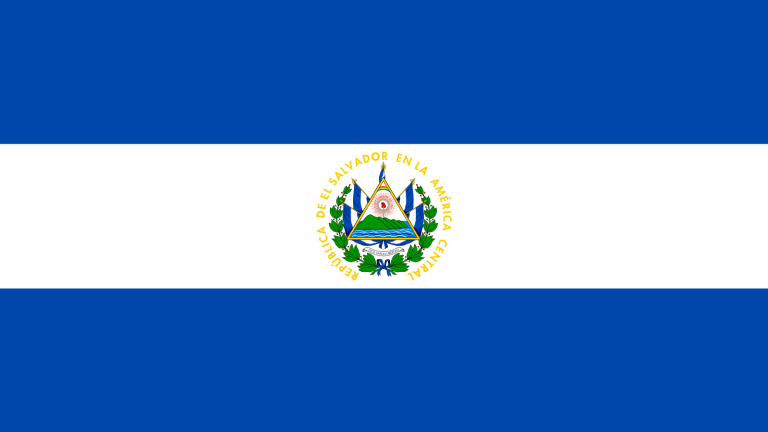 El Salvador's Dollar Debt Impacted by Bitcoin Bond
The first country to adopt Bitcoin as legal tender is running into financial problems.
Over the weekend, President Nayib Bukele of El Salvador captured worldwide attention when he unveiled his project to build the globe's first "Bitcoin City" using a $1 billion Bitcoin-backed bond.
---
Learn how smart money is playing the crypto game. Subscribe to our premium newsletter - Crypto Investor.

---
But the country is plunging deeper into a financial quagmire, as its dollar-denominated bonds have slid to all-time lows and the country's debt has shifted into "distressed territory," according to Cointelegraph. 
El Salvador's dollar-denominated bonds dipped by 2.2 cents on Monday, with its dollar debt ranked among the world's worst for trading. Investors were worried that the country's ability to obtain a $1.3 billion loan from the International Monetary Fund (IMF) was jeopardized by talks about Bitcoin bonds.
The IMF delivered a blow this week when it said that the country should not use Bitcoin as legal tender. It identified "risks arising from Bitcoin as a legal tender, the new payments ecosystem, and trading in Bitcoin."
"Because of those risks, Bitcoin should not be used as a legal tender. Staff recommends narrowing the scope of the Bitcoin law and urges strengthening the regulation and supervision of the new payment ecosystem."
The Bitcoin bond is expected to be issued next year, with half of the bond expected to go toward energy and mining infrastructure, and the remainder used to purchase more Bitcoin. It will be issued by Blockstream, a blockchain technology company headquartered in Canada. The bond will pay 50% of El Salvador's Bitcoin gains after mining infrastructure costs are recouped.