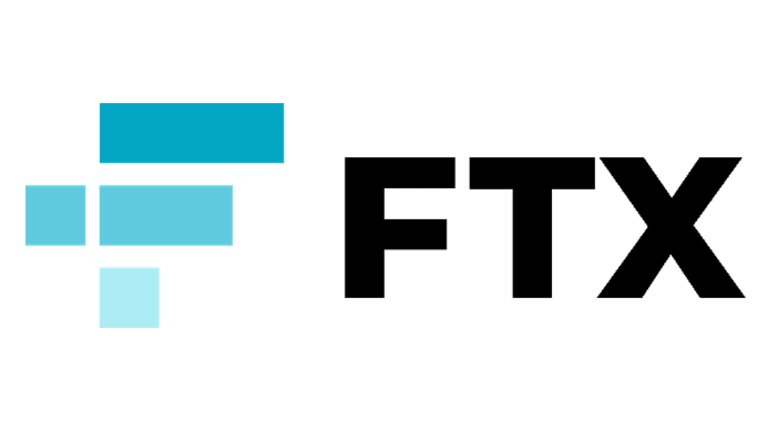 FTX Exchange Partners with Payment Provider Nuvei
FTX users will be able to quickly make deposits and withdrawals as a result of this partnership.
The popular crypto exchange, FTX, has announced a partnership with the payments company Nuvei to facilitate faster fiat on-ramps and off-ramps on the exchange. FTX users will now be able to have instant deposits and for both small and large sums, removing the typical wait users must face when depositing funds to a crypto exchange.
---
Learn how smart money is playing the crypto game. Subscribe to our premium newsletter - Crypto Investor.

---
As mentioned, users of both traditional retail brokerages as well as crypto exchanges must wait for their deposits to clear before they can be used for buying and selling assets on the platforms. This new partnership cuts out those wait times for FTX users, allowing for a more seamless and easy experience. The end result is a way faster method of getting invested in cryptocurrency.
The CEO and founder of FTX, Sam Bankman-Fried, said that FTX is thrilled about the new partnership as it lets them have a more frictionless experience for FTX customers.
"We want our users to have a frictionless experience and be able to convert from fiat to crypto and back seamlessly. We are thrilled to partner with an innovative company like Nuvei to provide a reliable payment on and off-ramp for our users," said Bankman-Fried.
Nuvei's Chair and CEO, Phillip Fayer, also commented saying that the new partnership shows Nuvei's growth in the crypto space and how the company is looking forward to helping FTX and its clients.
"Our partnership with FTX demonstrates Nuvei's leadership in the growing cryptocurrency vertical and shows our ability to provide innovative solutions for customers of all types around the world," said Fayer. 
"FTX is one of the world's largest digital currency exchanges, and we are thrilled to partner with them to help simplify the transaction experience for their customers and speed processing times. Together, we will provide instant payment deposits, supporting the higher value transactions that are often required in cryptocurrency trading. We look forward to continuing our collaboration with FTX and to expand the partnership to provide more APMs and enable payouts, bringing the latest innovations to their payment capabilities," Fayer added.