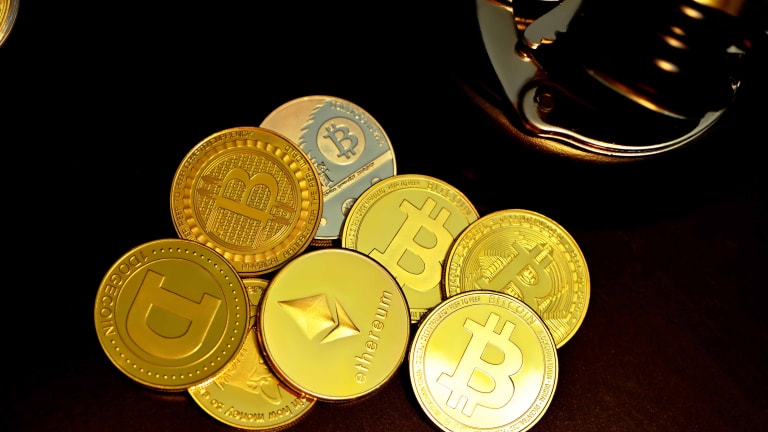 German Online Bank N26 to Enable Crypto Services
N26's overall worth of $9 billion is higher than Germany's second-largest bank.
The Berlin-based neobank N26 is planning to launch cryptocurrency services later this year along with an equities brokerage, according to an interview in the Financial Times. 
The fintech company, which has billionaires Peter Thiel and Li Ka-Shing as investors, has seven million customers spread across 24 countries. Recently, however, co-founder Max Tayenthal told the paper that it was a mistake to prioritize global expansion over crypto: "Should we have built trading and crypto instead of launching in the U.S.? In hindsight, it might have been a smart idea."  
Last November, the company opened up operations in Brazil in a test phase. However, it recently began closing key offices: in 2020, the neobank shuttered its U.K. arm. The company is also planning to shut down its U.S. operation soon. "We were spreading ourselves extremely thinly," Tayenthal said, pointing out there were "so many things we can work on instead of putting flags in new markets."
As an online bank, N26's overall worth of $9 billion is higher than Germany's second-largest bank. The company raised $900 million last year.
However, the company remains unprofitable, logging 216.9 million Euros in  losses in 2019. And in 2020, the European arm of the company lost 110 million Euros. Tayenthal has previously said that the company is free of investor pressure to turn a profit.
The push toward cryptocurrency is no surprise for the neobank. Its main European rival Revolut began offering cryptocurrency trading services and began capitalizing on the global cryptocurrency boom; today, its valuation is nearly three times higher than N26's.
In August last year, PayPal's U.K. arm also began offering cryptocurrency services, including the ability to buy, hold and sell crypto.