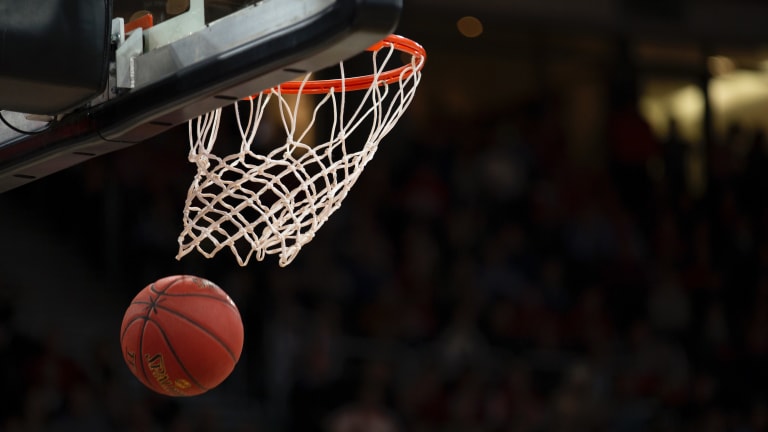 Houston Rockets partner with NYDIG
Suites at Toyota Center stadium will now be called "Bitcoin Suites by NYDIG."
The Houston Rockets have partnered with NYDIG, a crypto company that offers a wide range of services like custody, insurance, mining and more. 
---
Learn how smart money is playing the crypto game. Subscribe to our premium newsletter - Crypto Investor.

---
The Houston Rockets are owned by Fertitta Entertainment Inc., a company that holds companies and investments owned by billionaire businessman and investor Tilman Fertitta.
Fertitta Entertainment Inc. has been diving head first into the crypto industry through its various holdings. The company owns Landry's, a restaurant business responsible for Rainforest Cafe, Bubba Gump Shrimp Co. and more. 
Landry's has recently started a Bitcoin rewards program for customers at its restaurants. Bitcoin and cryptocurrency integration into the Rockets organization is Fertitta Entertainment's latest push in this direction. 
Landry's tapped NYDIG for its crypto needs and it will now be the Rocket's exclusive sponsor and partner that will facilitate all of the franchise's cryptocurrency services. The sponsorship money will be paid in Bitcoin that will be held with NYDIG's platform. 
Gretchen Sheirr, the Rocket's President of Business Operations, said that the organization is trying to stay on the cutting edge with technology and that NYDIG has allowed them to do so.
"From basketball operations to business development, our organization has leaned on advancements in technology to remain on the cutting edge," said Sheirr. "Partnering with NYDIG allows us to leverage the growth of Bitcoin to provide creative rewards and payment options to our fanbase and associates."
Trey Zeluff, the Director of Digital Asset Strategy at Fertitta Entertainment, said that this step was a natural choice. 
"Expanding the partnership between the Fertitta family and NYDIG to the Houston Rockets was a natural choice," said Zeluff. "The Rockets are a leading sports brand and NYDIG is the leader in bitcoin financial services. Together, we will deliver new opportunities for Rockets fans and the City of Houston to learn about and use bitcoin."