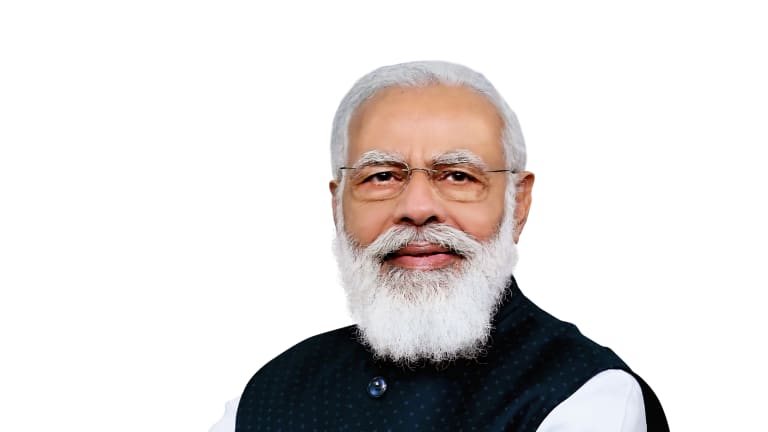 Indian Government Moves to Ban "Private Crypto"
The Monday announcement caused crypto prices to tank on Indian exchanges.
On Monday, the Indian parliament will introduce the long-anticipated Cryptocurrency and Regulation of Official Digital Currency Bill, which is expected to ban all "private cryptocurrency," as the country looks to launch its own official digital currency.
---
Learn how smart money is playing the crypto game. Subscribe to our premium newsletter - Crypto Investor.

---
The bill, however, is not expected to ban all crypto, and the government will likely make key exceptions: "[It] allows for certain exceptions to promote the underlying technology of cryptocurrency and its uses," a description of the bill read.
It is not yet clear what will remain permissible.
In the immediate aftermath of the announcement, crypto prices plunged on Indian exchanges. On Wednesday, Tether dropped 25% and reached almost 60 rupees, while the price of Bitcoin fell 2.7% to $56,171 in international markets. On WazirX, an Indian crypto exchange, prices dropped precipitously as panic selling took hold and users sought to sell off their holdings, with Bitcoin crashing to ₹33,50,000. Bitcoin, Ether, and Cardano were all impacted.
Last week, Prime Minister Narendra Modi exhorted all democracies to regulate cryptocurrencies, especially Bitcoin, saying that they would need to "ensure it does not end up in the wrong hands, which can spoil our youth." And in the past, the Reserve Bank of India pointed out that cryptocurrencies were creating "serious concerns on macroeconomic and financial stability."
Documents from 2019 show that the Indian government may consider nearly every crypto part of its designation of "private cryptocurrencies," including Bitcoin and Ethereum. The report text says "all private cryptocurrencies, except any cryptocurrency which may be issued by the government, be banned in India.. All these cryptocurrencies have been created by non-sovereigns and are in this sense entirely private enterprises."